Alright... This is my Adi Kutasi.
And I'm in love with her :|
She was created based on this girl I knew back in the south of Angola.
Angolan women are the pillars of the angolan society. Hardworkers, they are the mothers, the educators, the protectors of the family.
Ok, here's the picspam: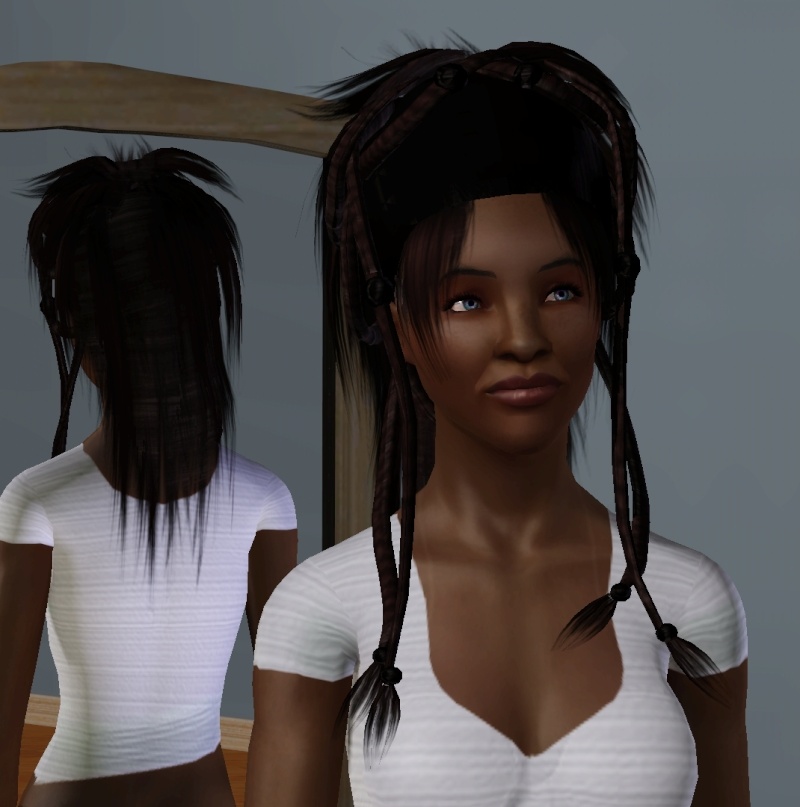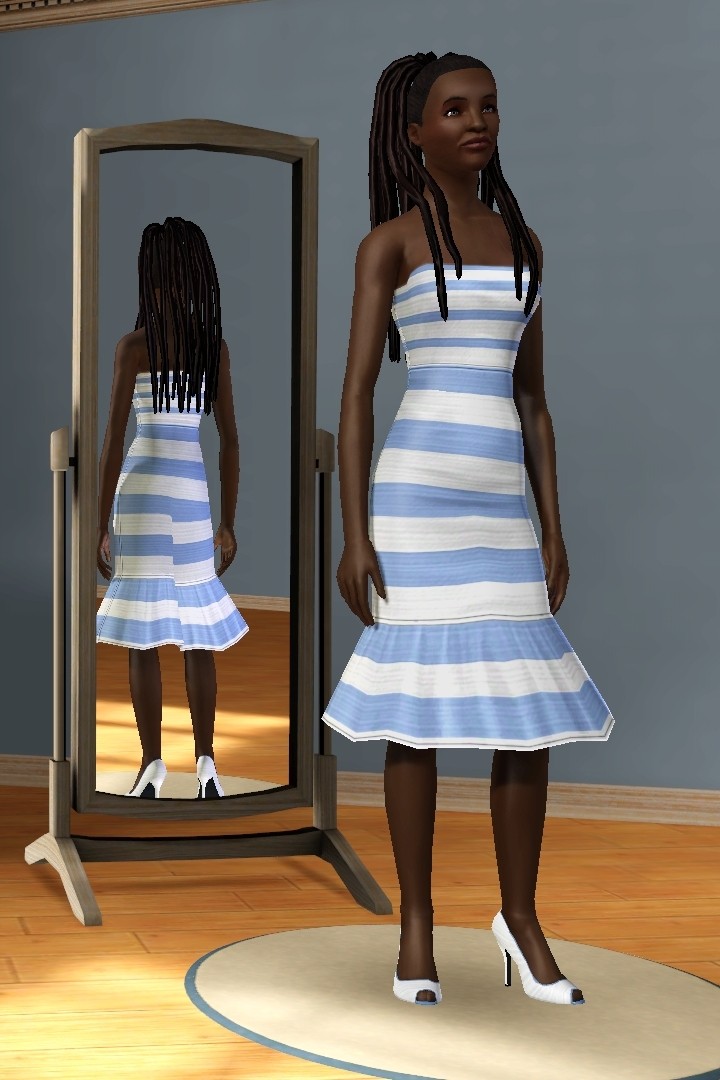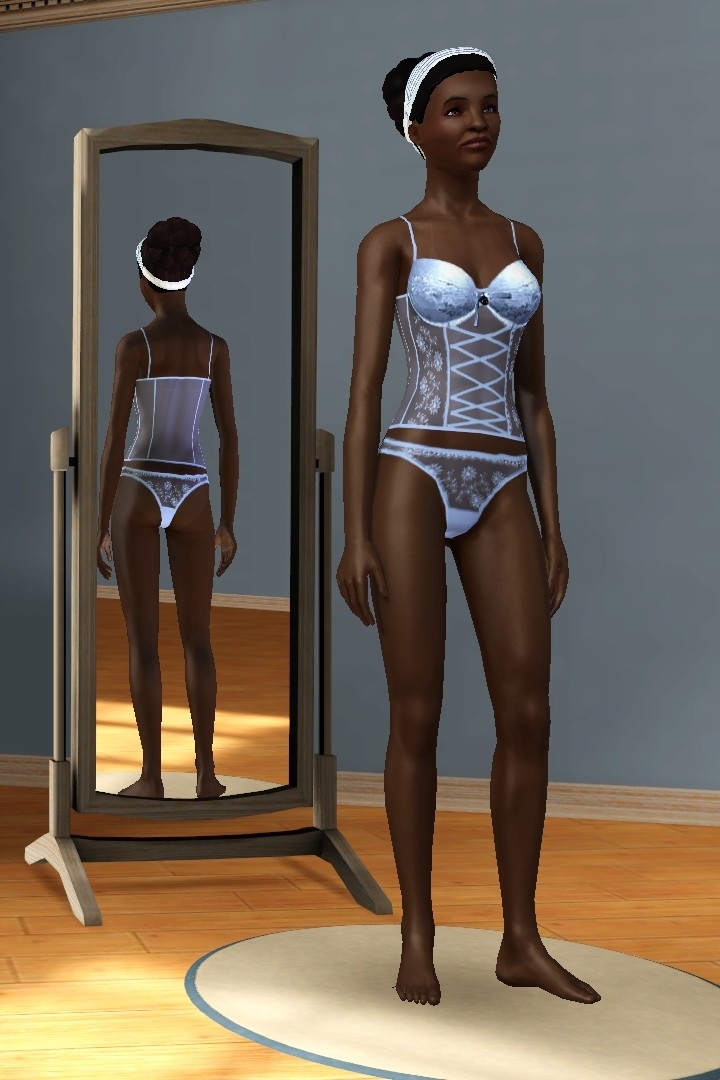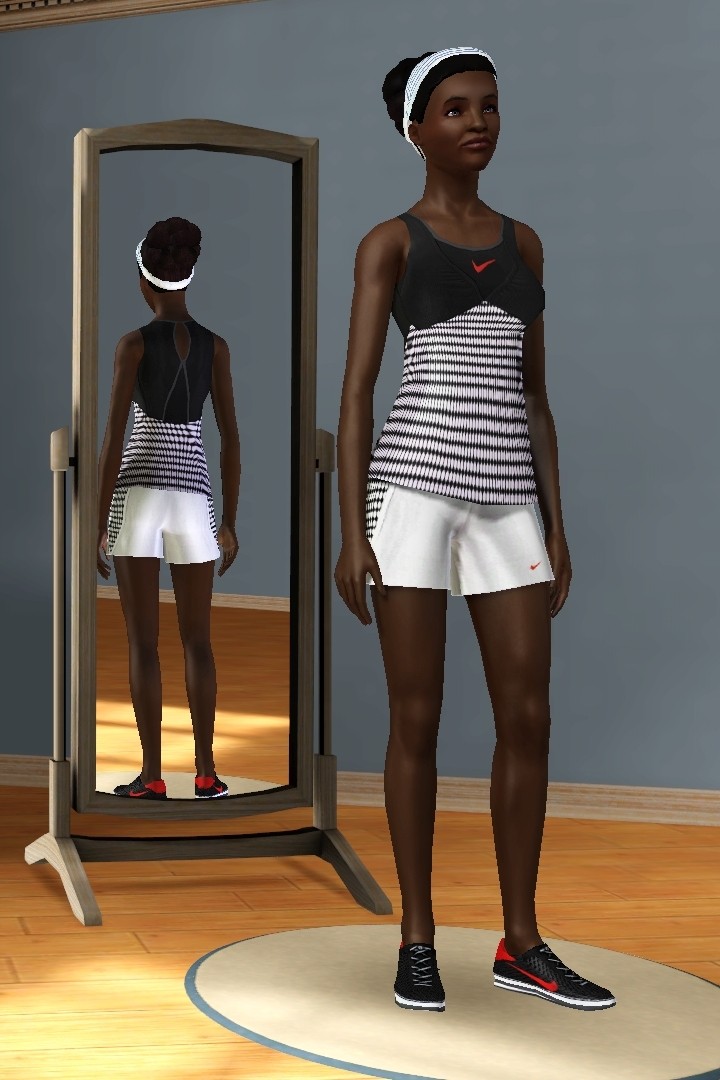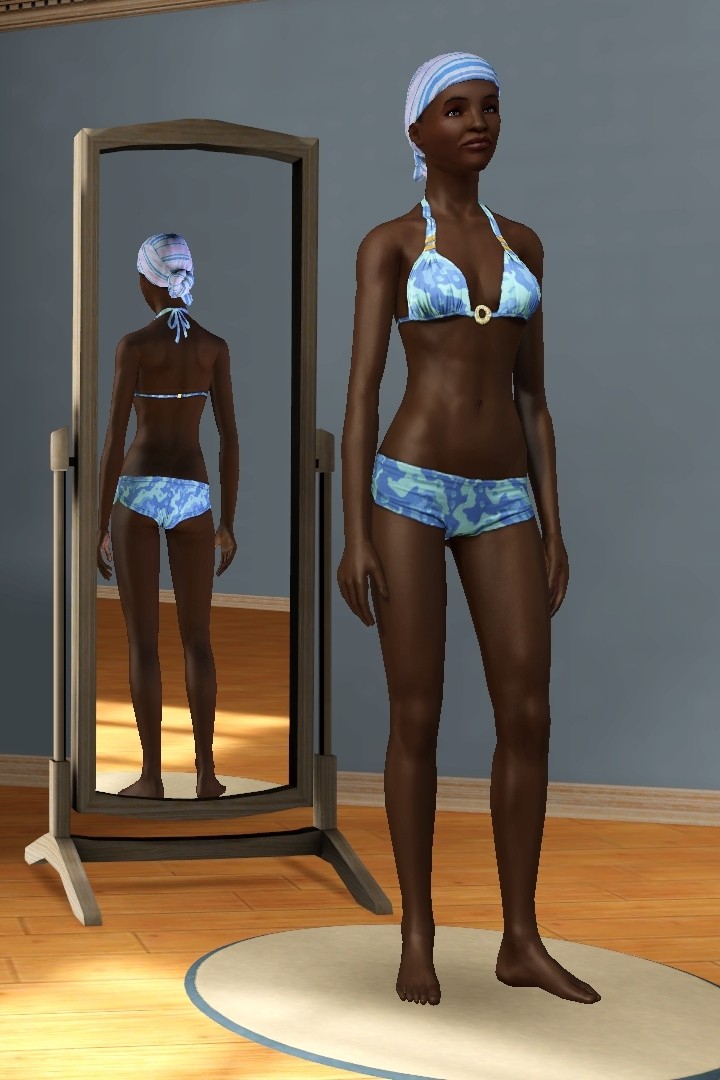 To Adi look like the images above you will need the following Custom Content:
SLIDERS & HACKS
aWT's sliders Hack
Bella3lek4's Facial Sliders
Breast sliders
Jonha 10 new CAS Sliders
GENETICS
Skins (Body and Face) Freckled & Speckled with Tan Lines Skin-Tone by Evie
Eyes Replacement by aikea guinea
Eyebrows by Evie (#1-6)
Eyeshadow Romance by Ladyfrontbum
Eyeliner by Subaxi
Blush by Swoop by Ladyfrontbum
Lipstick Glassy by Shyne
HAIR STYLES
Everyday by Rose
Formal by aikea guinea
Sleepwear and Athletic by Nouk Afro Knots
Swim hair from World Adventures EP
CLOTHING
EVERYDAY
Top Morning Tee by Evie
Bottom by Icia
Shoes by Lilisims
FORMAL
All About Style Dress Prada Strapless/ Plain
Shoes Classic peep-toe pumps by Gosik
SLEEPWEAR
Outfit by Irinka
ATHLETIC
Top #131 by Mirel
Bottom #130 by Mirel
Shoes by Mirel (#11)
SWIMWEAR
Harmonia Set 051 (outfit) by Harmonia09
DOWNLOAD:
sims3pack
sim
Enjoy!