~* CSTYLES JULY EXCLUSIVE: IOANA MEYERS *~

Howdy! How are we? You're all great?! That's fantastic!

You are all so lucky, I almost missed the June deadline and here I am bright and early and sparkly like for July's exclusive! This simmeh is linked to Miss Eva's exclusive but not in a naughty way. I had a bright idea pop into my head (I know, SHOCKING!!) of a little challenge/game that Eva and I could play. A creative game. Basically, I gave her a list of creators she HAD to use CC from and no one else. I picked a creator for each category, with a few exceptions. So, thus, hence, Miss Eva did the same for me. This is what my list of "restrictions" said:
HAIR - Newsea (Light Blonde)
MAKEUP - Simseviyo
CLOTHING - Hasel
SKIN - Ephemera
Not hard huh? WRONG! Even though I was only restricted to 4 creators, it wasn't easy. Infact, multiple PMs went back and forth between us with things like "Can I have an exception on blush/eyeliner/shoes?"
Anyway, its a fun game and I suggest you all try it ;)
Moving on...
PICCIE SPAMAGE IN A CANAGE!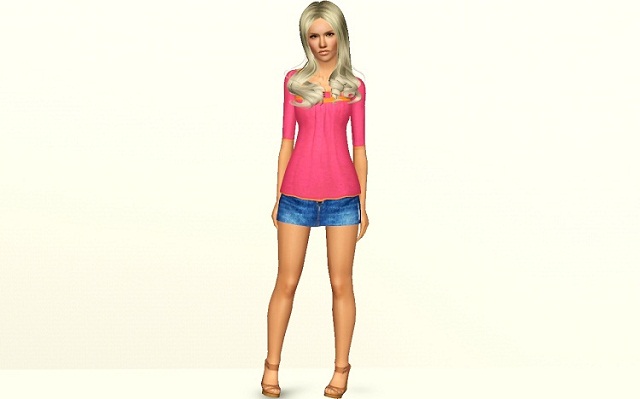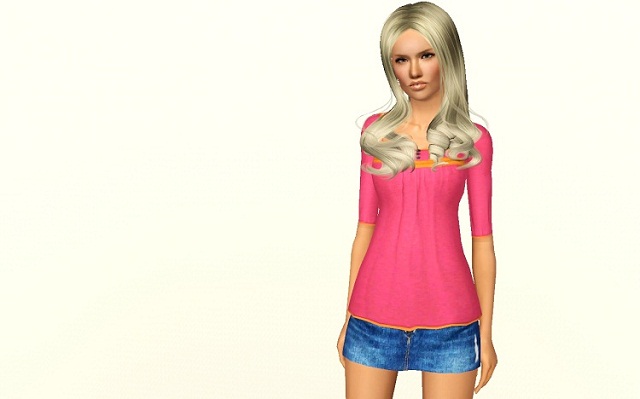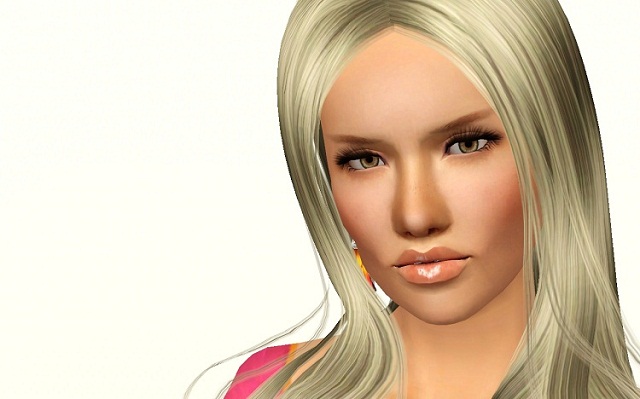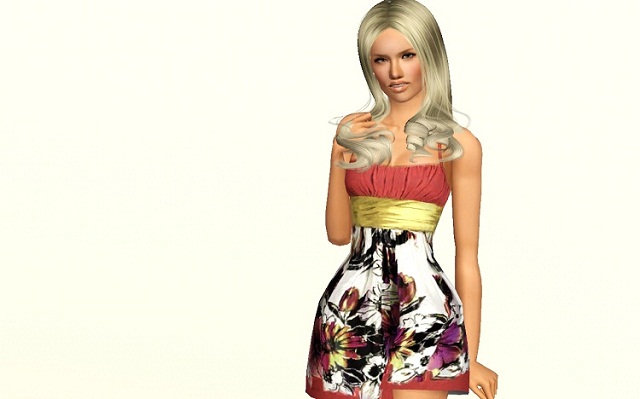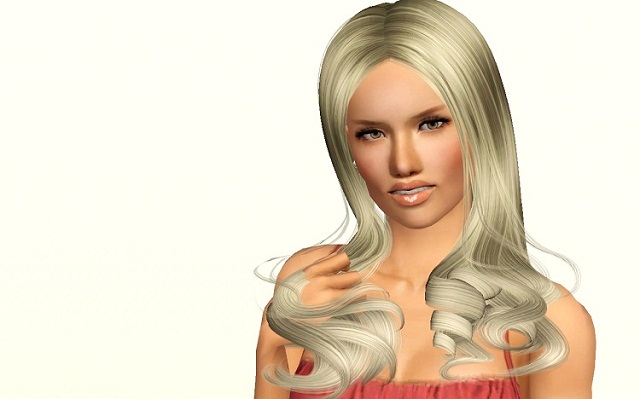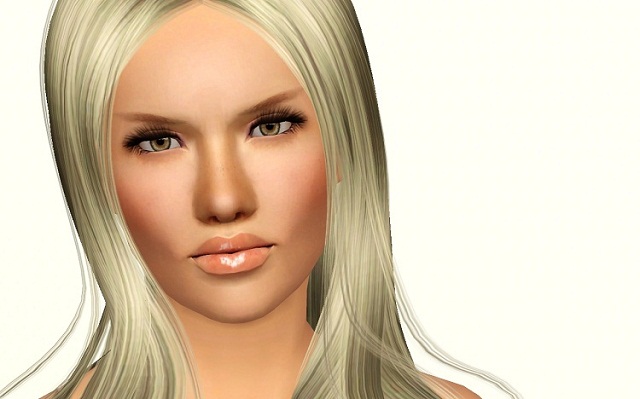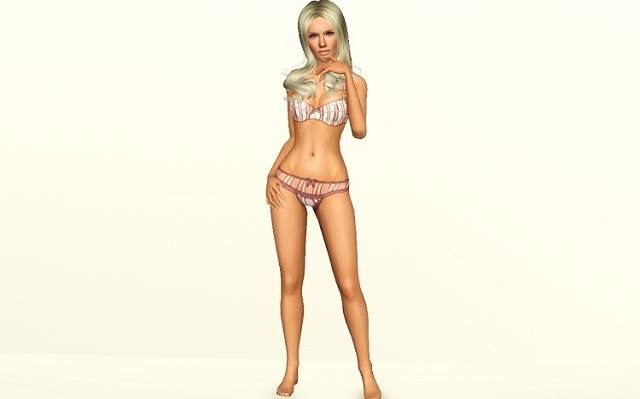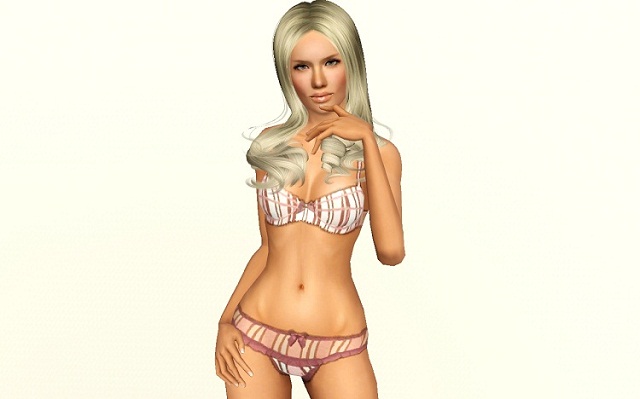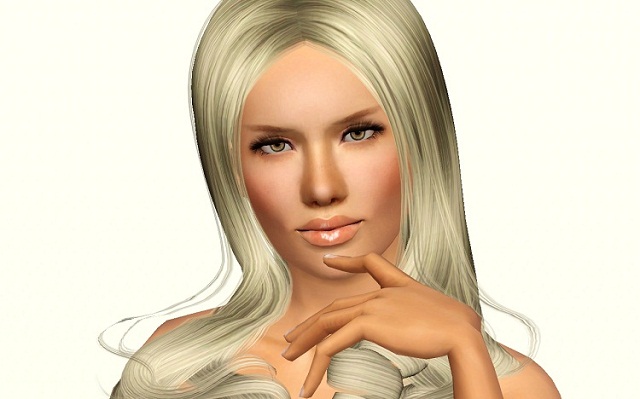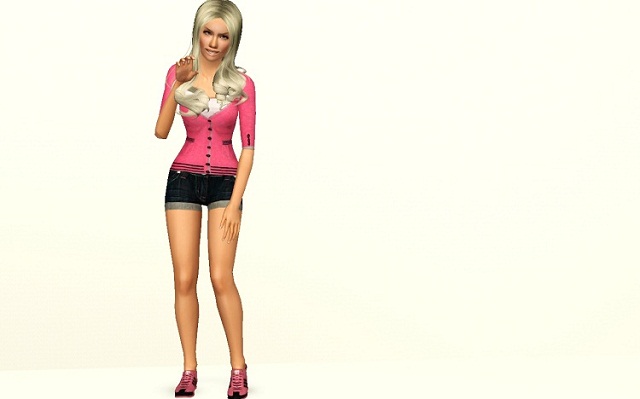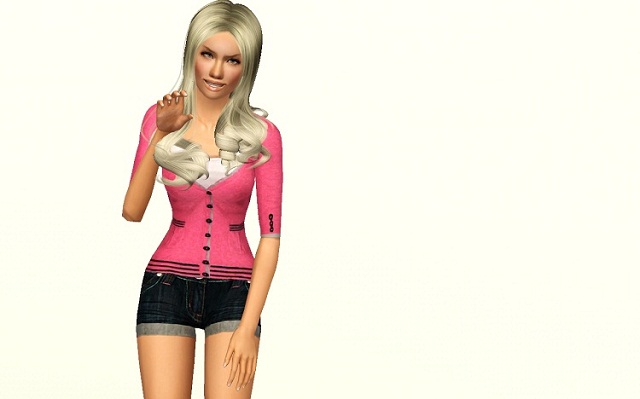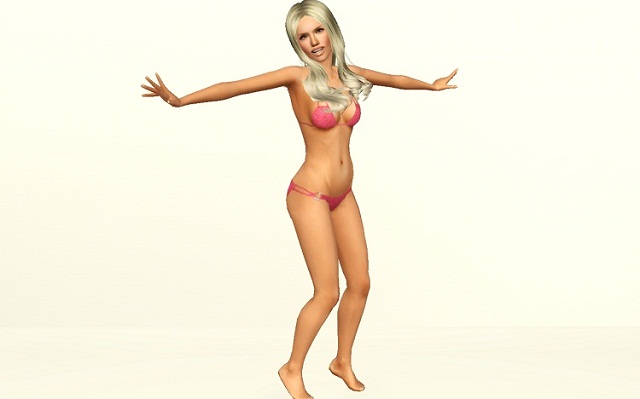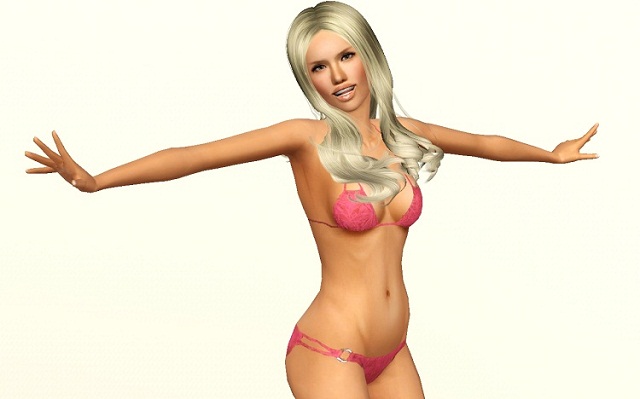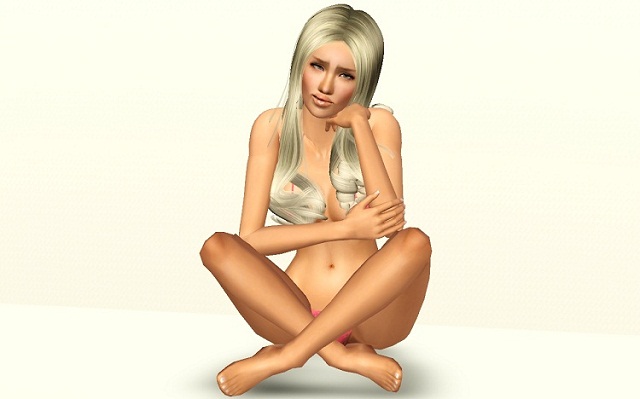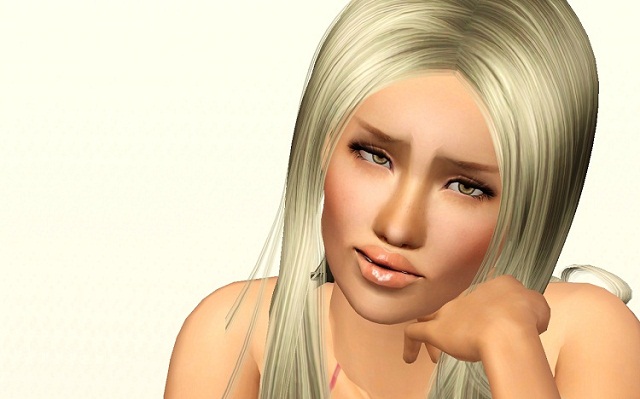 Required Ingredients:
Newsea's Bohemian Hairstyle
Escand's Default 'Oh My' Eyes
Handsome Eyebrows by Susan372
Charming Shadow by Simseviyo
Eyeliner by Watermelon
SoftGLO Blush by KittyKlan
Extralasting Lipgloss by Simseviyo
Ephemera's Non-default Sunny Skin
Free 2 by Hasel
Wake The Earth Wedges by ILikeMusic640
Butterfly Earrings by LemonLeaf
Set 34 by Hasel
Designer Cage Wedges by ILikeMusic640
Sphere Earrings by Tomislaw
Lovin You by Hasel
Mihos by Hasel
Adidas Shoes by Hasel
Pearls of Summer by Hasel
Download (4Shared)
Download (Mediafire)
Required Businesses:
- Late Night
- Ahmad's Facial Sliders [here]
- Jonha's 10 Body Sliders [here]
- I have a patch phobia, so I haven't updated my game to the Generations patch (1.22).
Happy 4th of July to my American buddies and simmers!