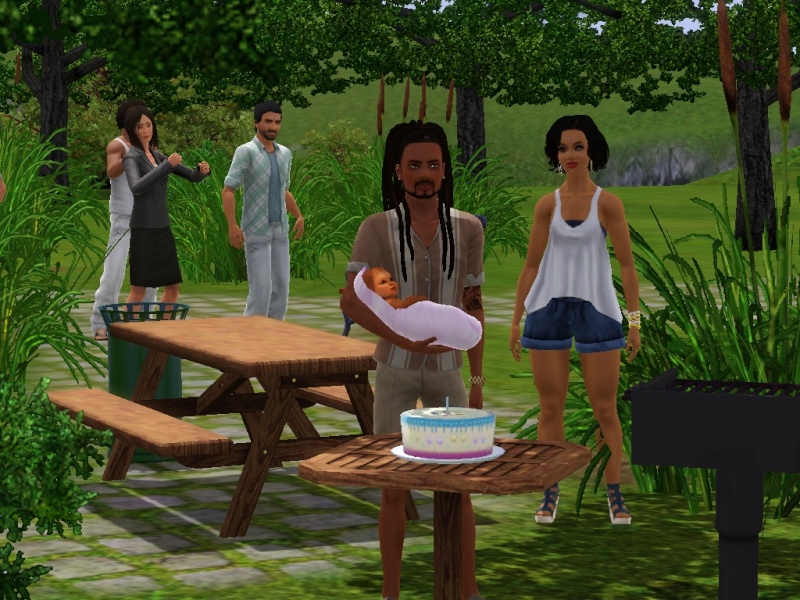 good heavens NO...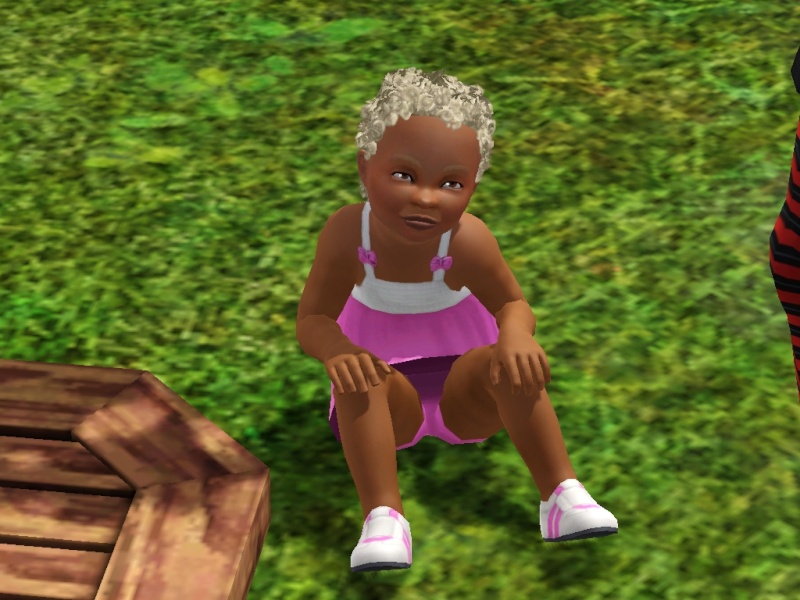 Her name is khadijah
is this the mailmans baby??? Jailyn got some 'splaining ta do'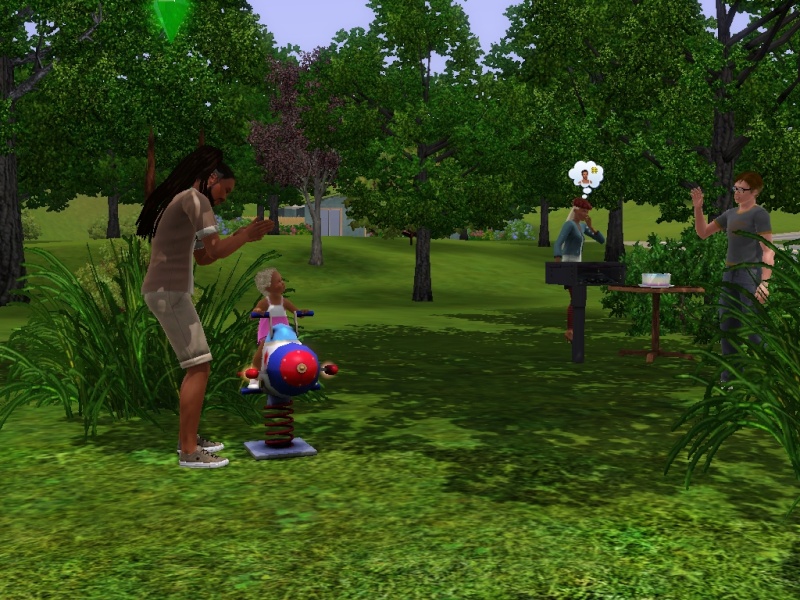 what a great father ...wheres maury when you need him ...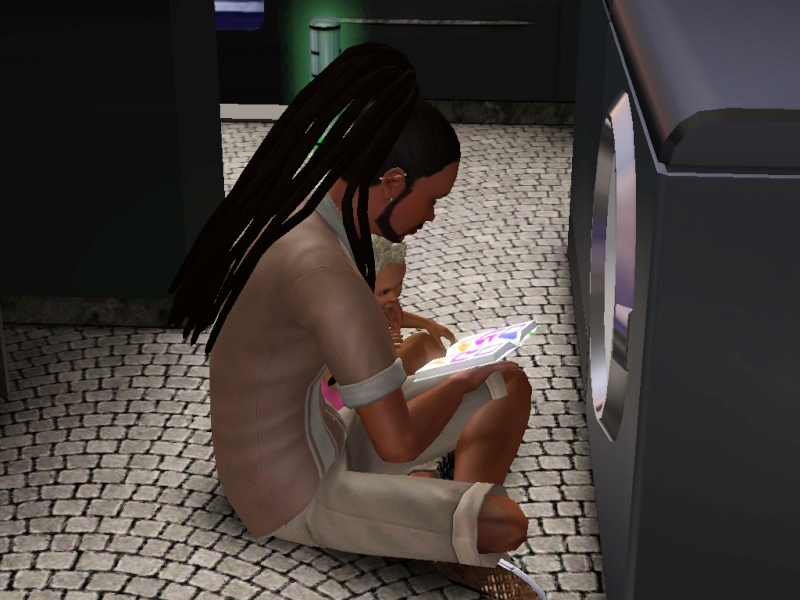 GEEz u guys waste no time at all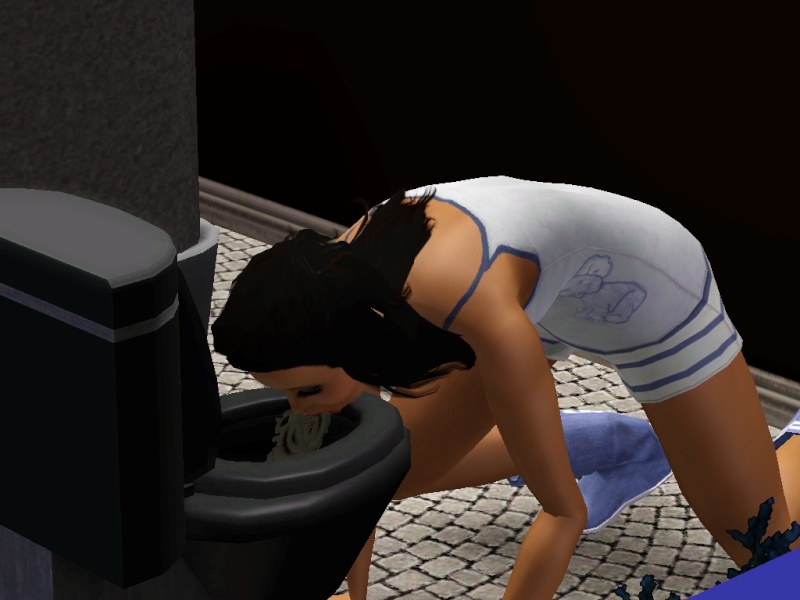 My blonde baby aged up...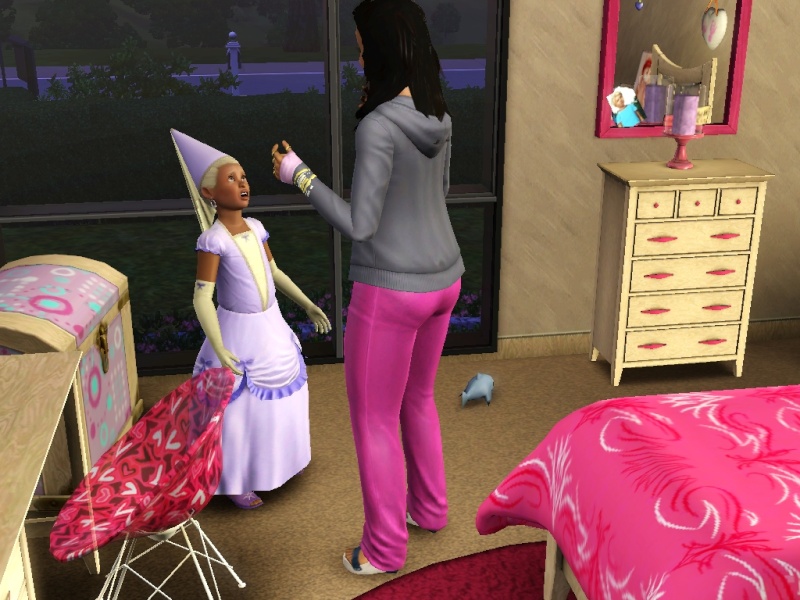 isnt she cute...(hair before shyne's retex)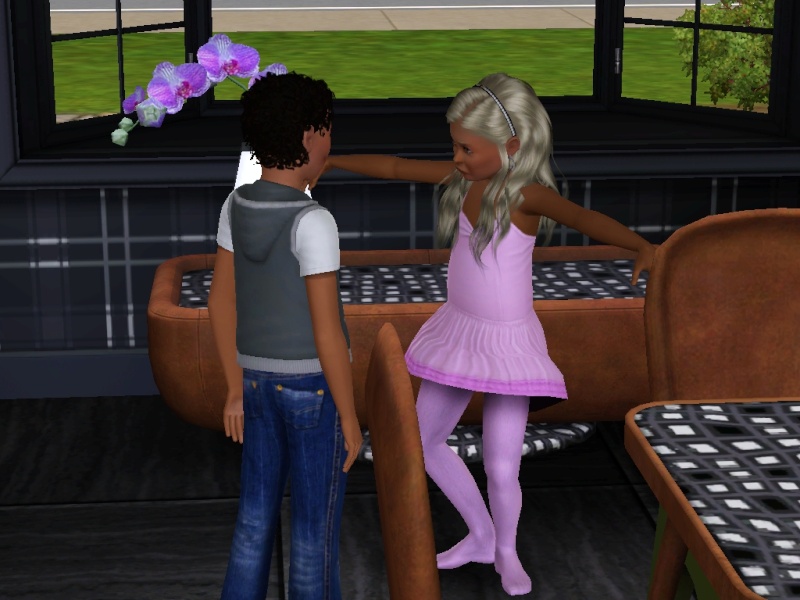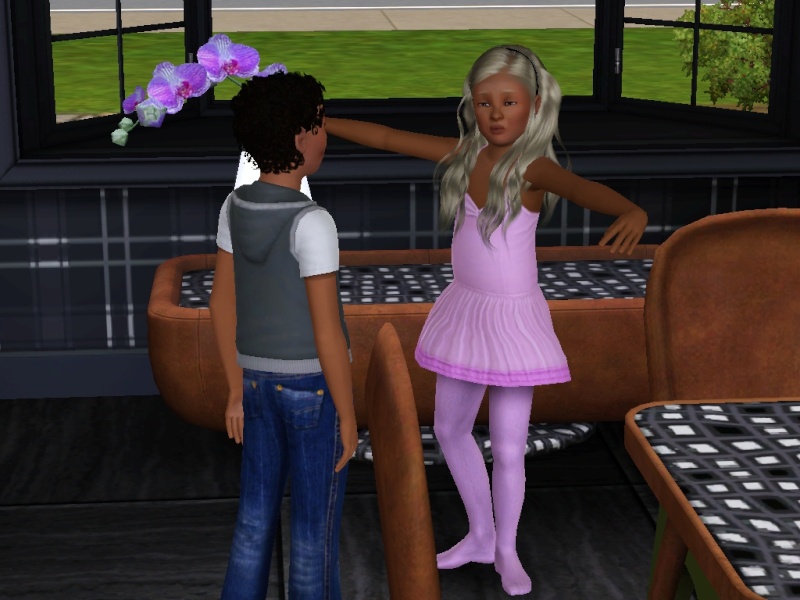 day at the water park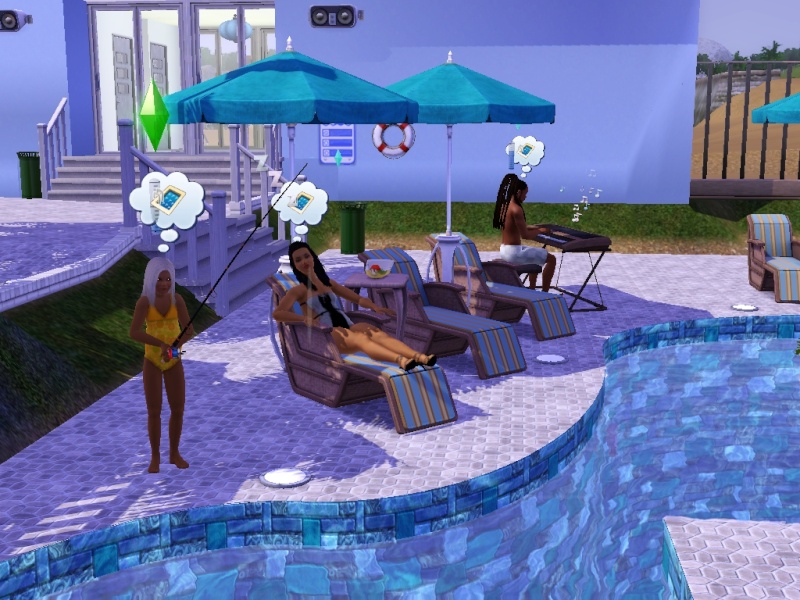 uh...time to meet baby Zahir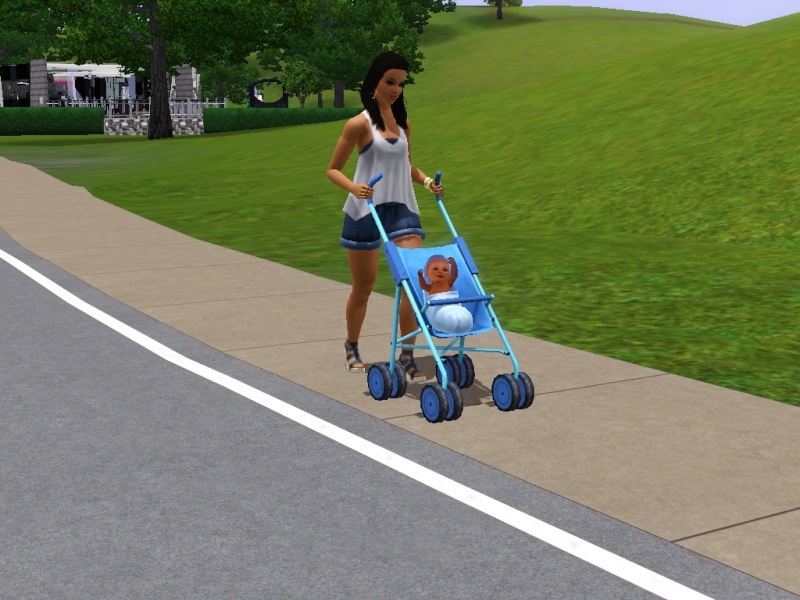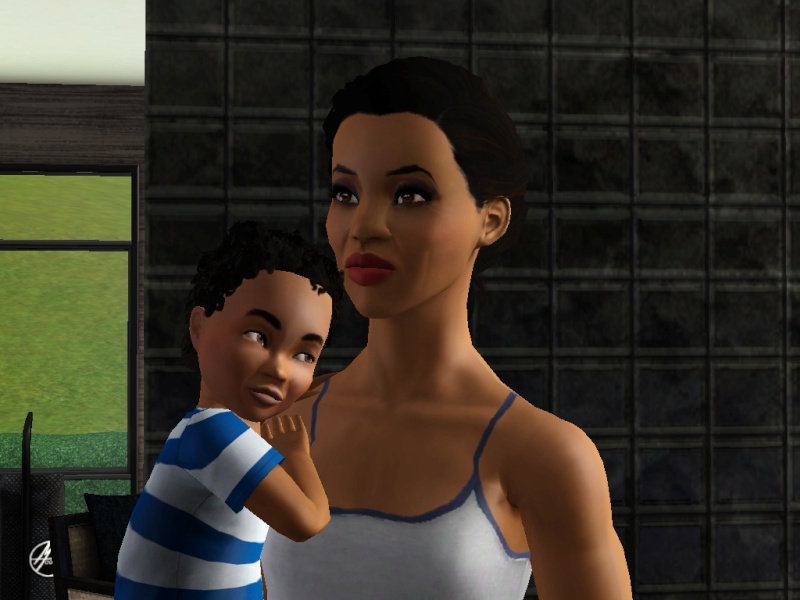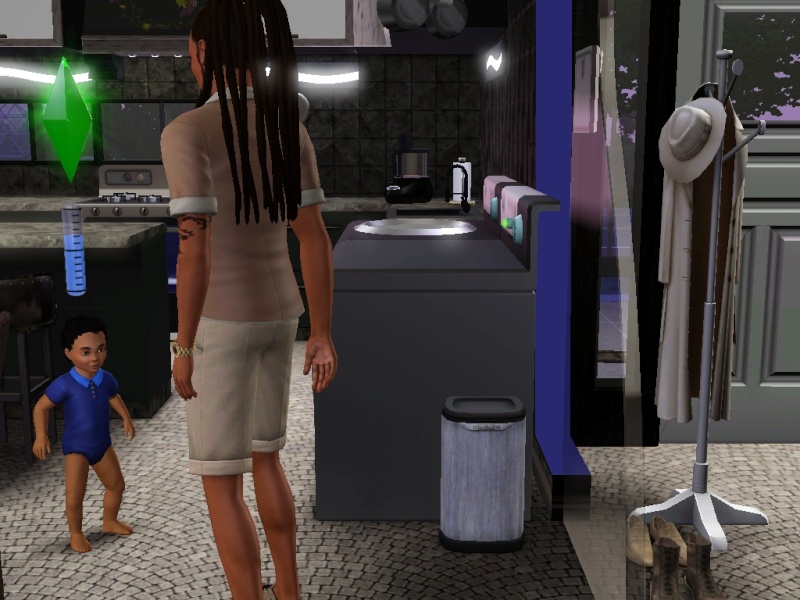 Zahir ages up when i play so ill put some piccies up ...Khadijah will be aging up soon ...ill post those as well... idk where she gets that hair from but Hadji's dad had black hair with brown hi lites and his mome had brown hair with reddish hi lites so this could be the reason why his daughter has blonde hair since she is his spitting image when aged up (yes i had to see if she would grow out of that ugly toddle stage)
and Zahir is his mothers image as well ...