Why hello there sexy people!
Excuse my absence, I have been doing other things. As people do. After a little deliberation, I decided on a Exclusive for this month. I couldn't think of anything I particulary wanted to upload, but I knew I was dying to do a makeover of an old sim (Eva and her makeovers give me ideas!!). That sim was Jimi Keys. The older version of her is here
All I've done is change her hair, skin, made her a lot curvier (especially in the thighs) and fiddled with her face a bit. She isn't greatly different from the original, but she's better
Since my Internet company are being idiots and the net is constantly dropping out (it's been doing this for a WEEK!), I will move on to pic spam and such.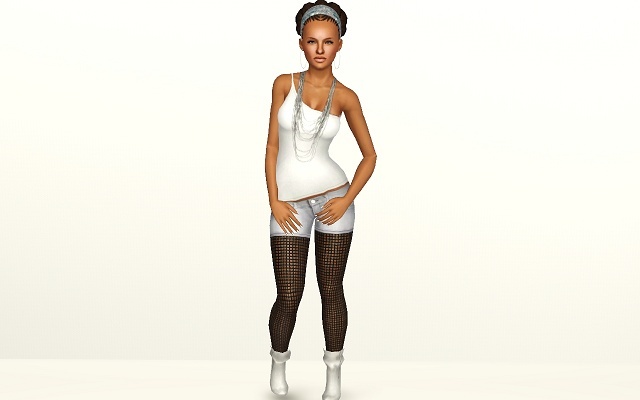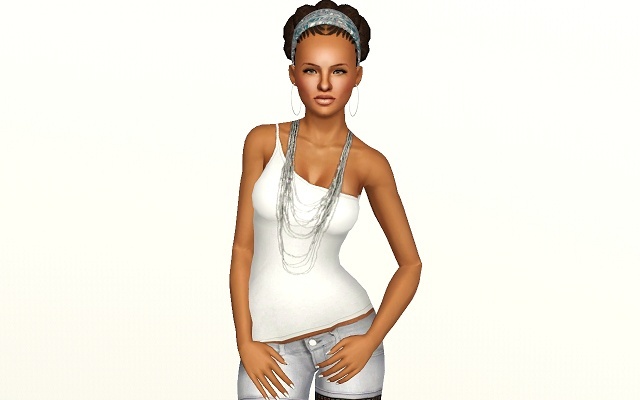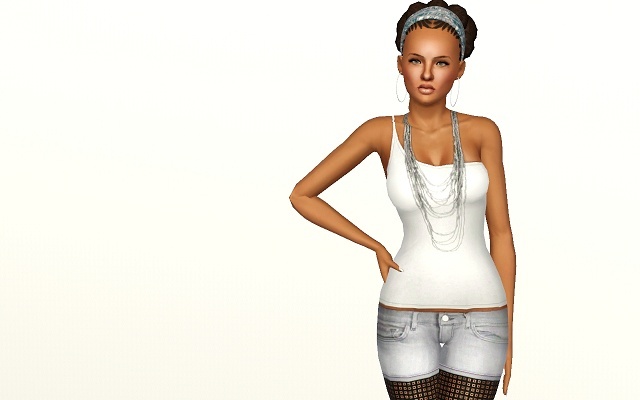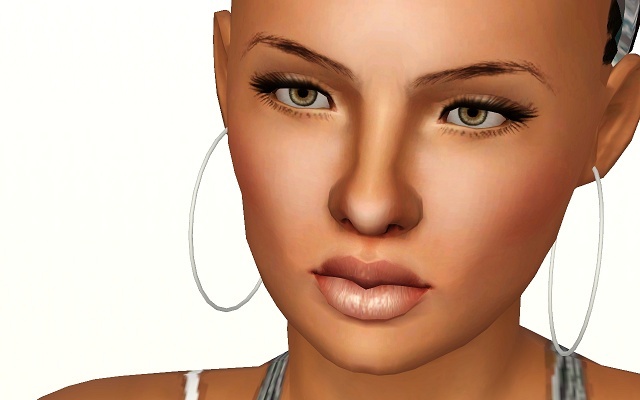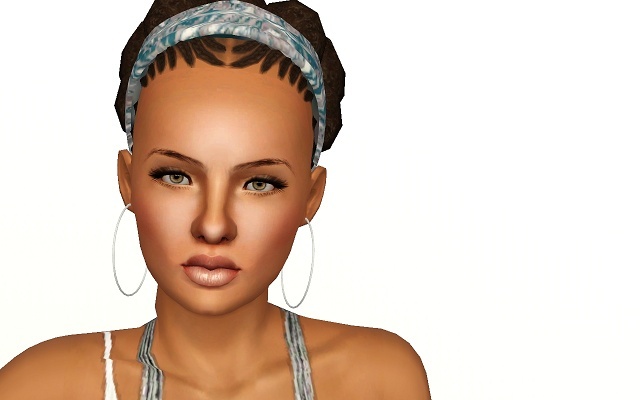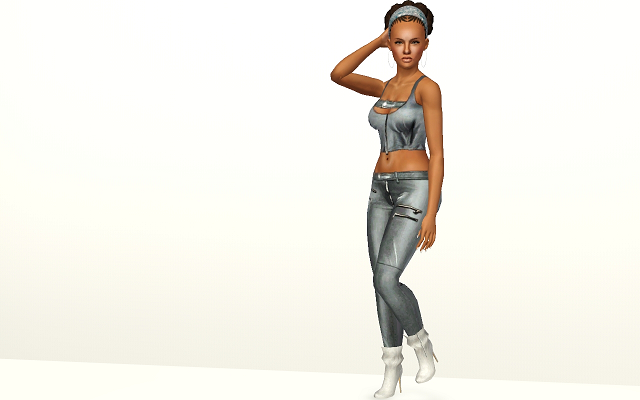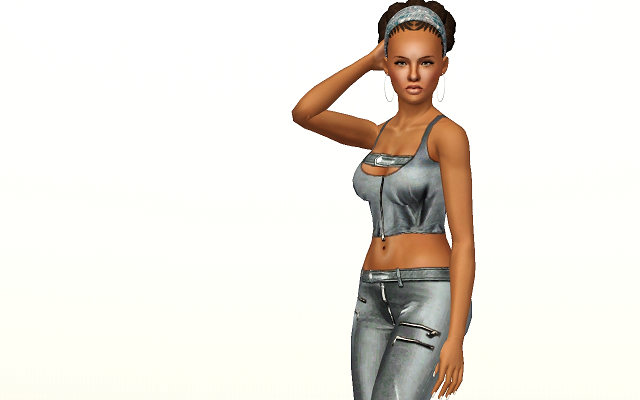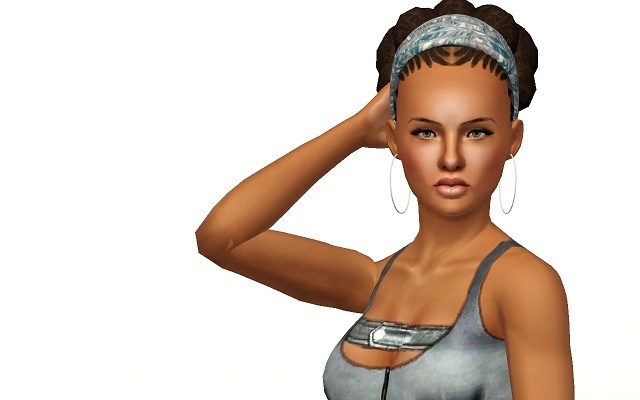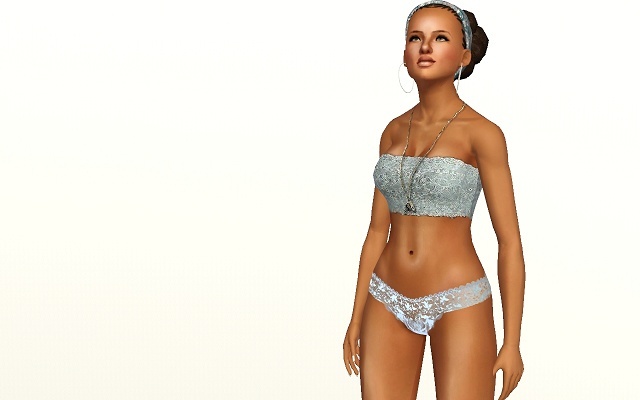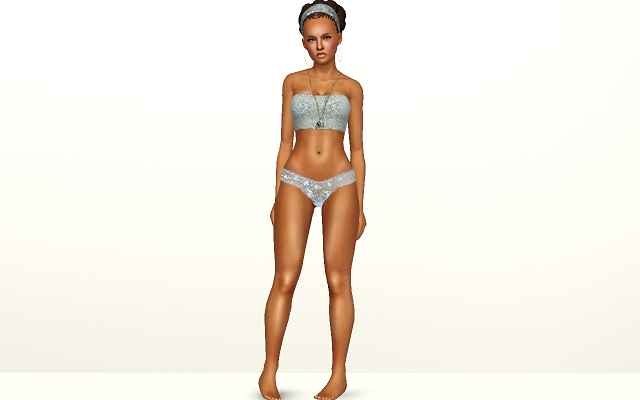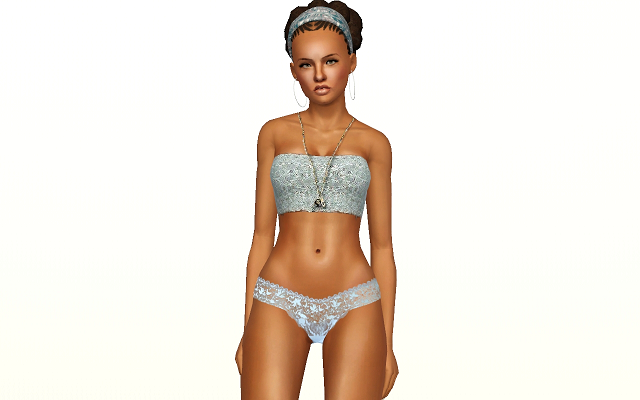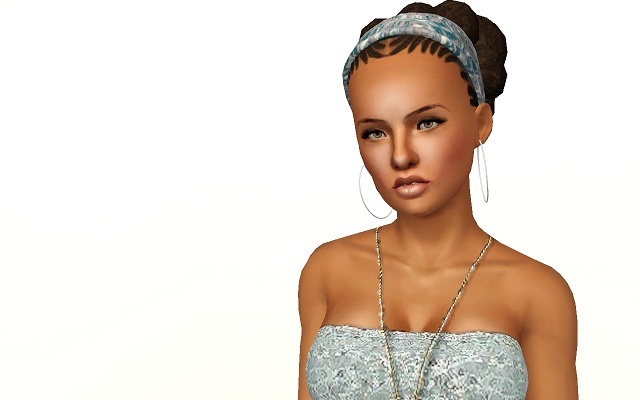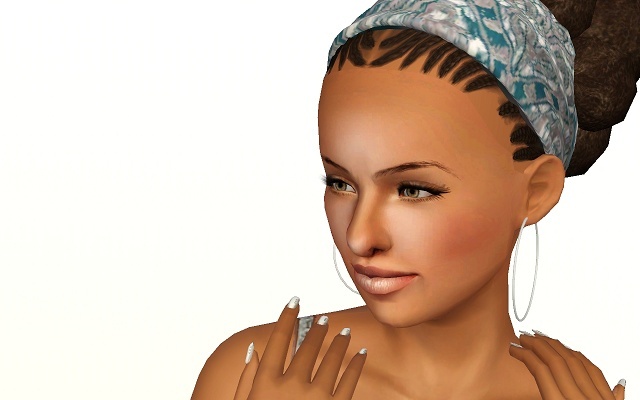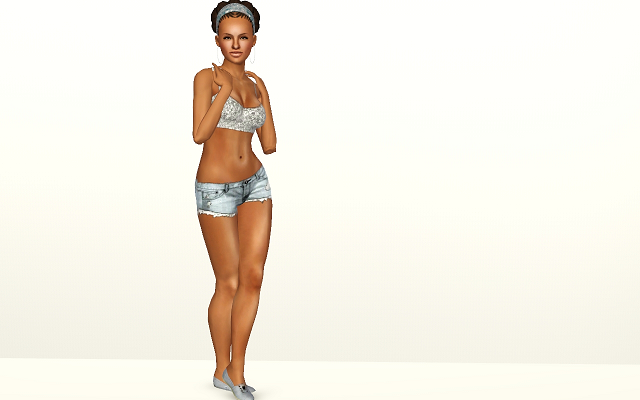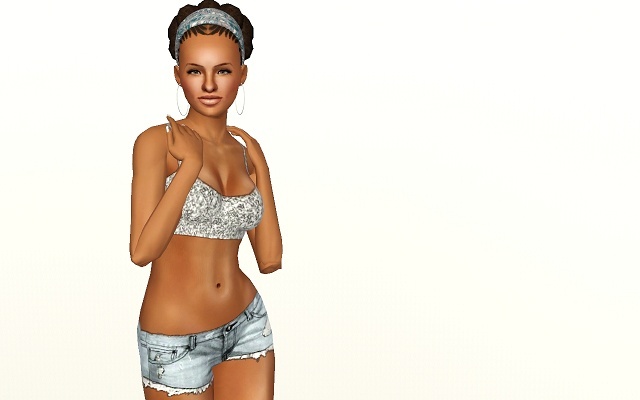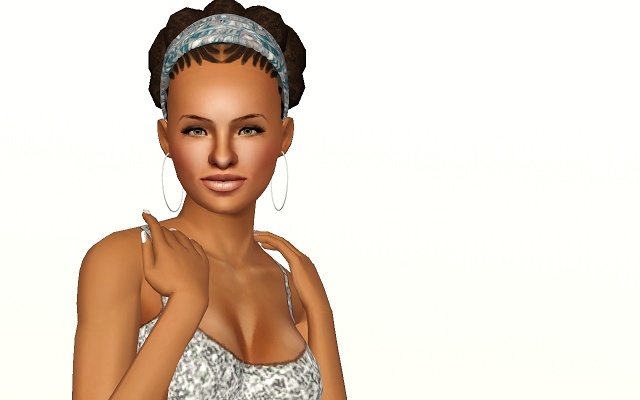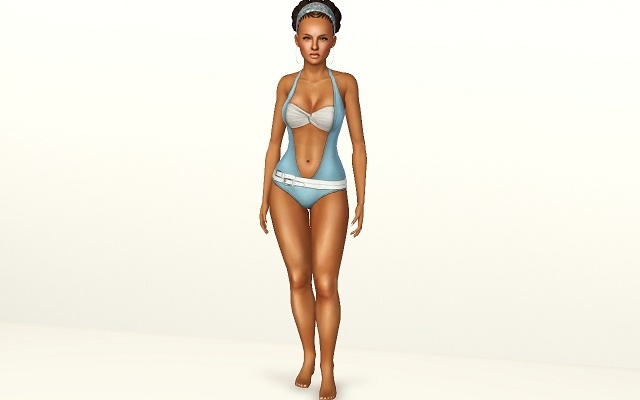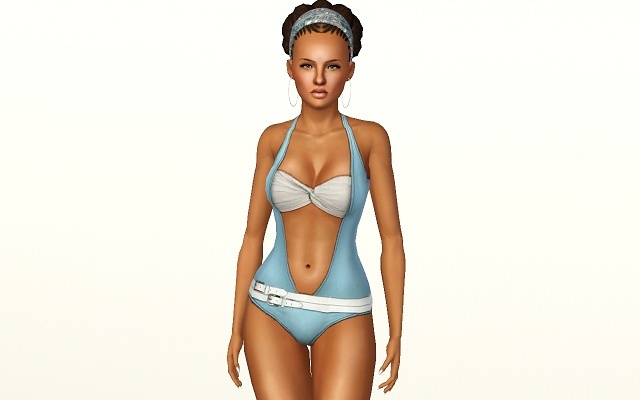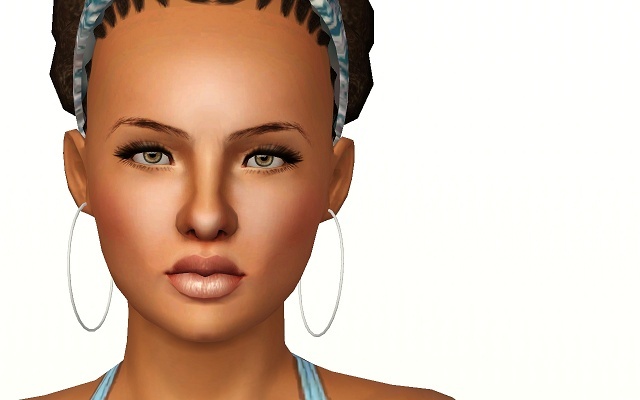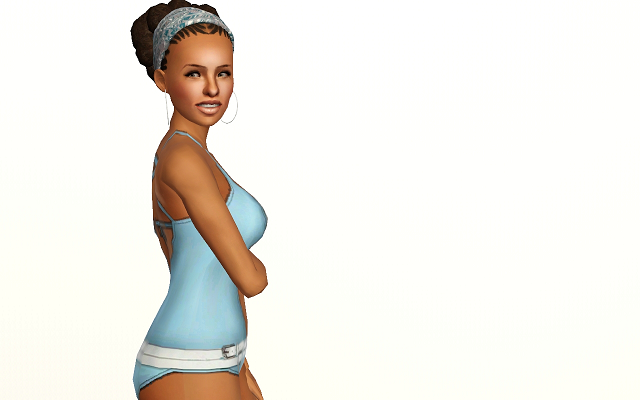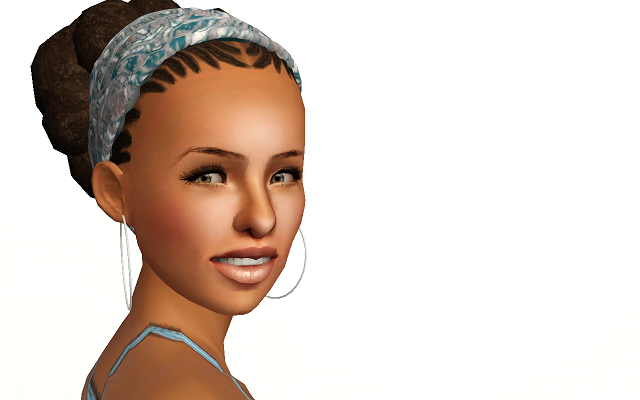 CC used on Jimi:
Hair by Aikea Guinea
Default "Oh My Eyes" By Escand
Subtle Eyebrows by Shyne
3 Colour Eyeshadow by Steadyaccess
Eyeliner by Sasha J
SoftGLO Blush by KittyKlan
Shimmer Lipgloss by Shyne
Skin by Watermelon
Crystal Embelished Nails by Natalis
If This Was A Movie by Sims2fanbg
High Heel Short Boots by Candy Lover
Big Hoops by Lushness
I Am by Miraminkova
Lace Bandeau By Ekinege
Panties by Lorandia
Full of Sunshine Top by Miraminkova
Kinky Candy Bottom by Miraminkova
Toms Shoes For Women by ILikeMusic640
Tonight by Miraminkova
DOWNLOAD
Sliders/Expansions Required:
- Generations or Patch 1.22
- Ahmad's Facial Sliders [here]
- Jonha's Body Sliders [here]
- Tum Tum's Cleft Chin Slider [here]
- Hermi's Lip Slider [here]
- aWT's Slider Hack (x2, Default CAS Basics) [here]