I made these way back in spring/summer 2010. Since I deleted my blog, I figured I'd post them here....I apologise for the bombardment of pics I'm about to do...there's 34 tats.... I realise a few of them have been done by other people...after me...but I got the pics for them off the internet, so yeah, it's bound to happen. I do ask, however that you not upload these anywhere and claim them as your own, and please do not upload them to the exchange.
CelticCross1

CelticCross2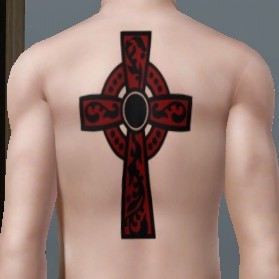 Cross1
DarkMark1
DarkMark2

GothicCross1

GothicCross2

GothicSnowflake1

GothicSnowflake2

GothicSnowflake3

GothicSnowflake4

GothicSnowflake5

GothicSnowflake6
GothicSnowflake7

GothicSnowflakeMedley1

GothicSnowflakeMedley2

GothicSnowflakeMedley3
GothicSnowflakeMedley4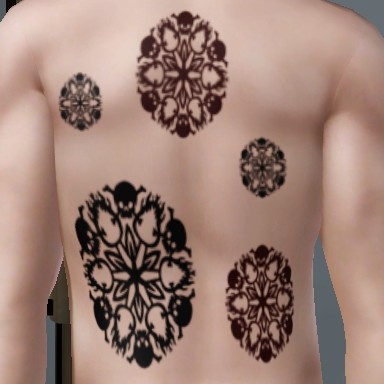 GothicSnowflakeMedley5
GothicSnowflakeMedley6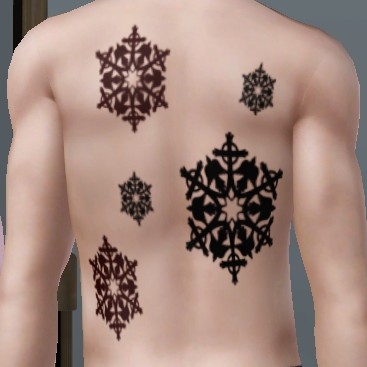 GothicSnowflakeMedley7
Jack1
Jack2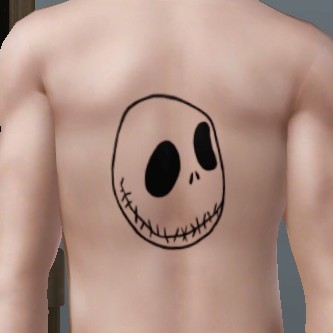 KnotCross1

LockShockBarrel1
Wings1

Wings2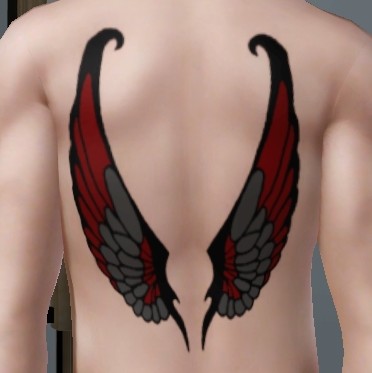 Wings3
Wings4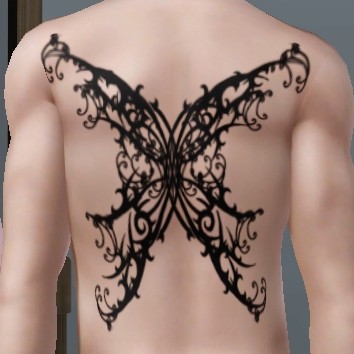 Wings5

Wings6

Wings7

Wings8

Wings9
Download
Please do not re-distribute or copy!