I love Game of Thrones. Very much.
Now while I could have chosen to make Robb Stark or Jon Snow, I decided to make Jaime Lannister. I chose him for the following reasons:
1. I love him.
2. His character is one of the best written in the novels. He is going to amaze you, provided HBO decide to keep with his storyline.
3. He's a sexy Scandinavian man (well the actor is)
4. I thought he would be more of a challenge features wise (damn was!)
5. I love him... wait I said that already.
6. He's the KINGSLAYER!
I had a few problems while making him. His nose, his eye colour (which took extensive Google searching and pic downloading. They are infact a deep dark blue), the perfect hair and finding GoT appropriate clothes. His nose, I did the best I could and tried to at least achieve the shape in regards to his septum and nostril area. The bridge I can't do crap about without a slider that flattens it out (unless I've somehow missed this?), I ended up choosing this Generations hair as I didn't like anything else and clothing wise I just dressed him in something I saw him wear at last years Comic-Con.
I have made many versions and this is my final product as I can't tweak anymore without ruining him
It's mainly his nose causing me grief and once you see the pics, you'll understand why. There isn't a slider to create that kind of magic I'm afraid.
Reference images: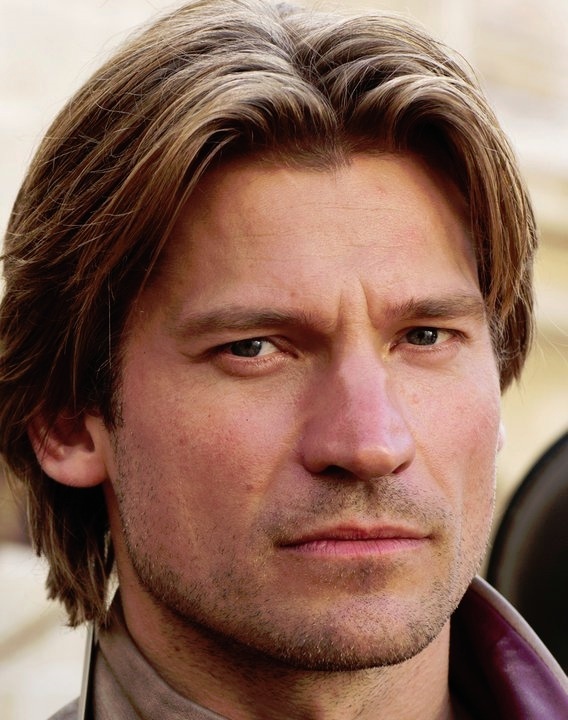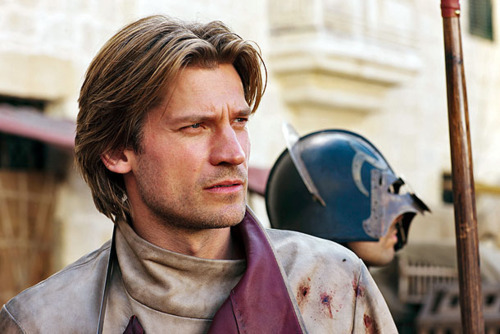 My version:
Now the big questions is, do I upload him? What do you think? I am not great at making male sims and this causes me just a little anxiety when it comes to uploading any

Give me your comments
Mamyrocker made a great Jon Snow and I think we need more Game of Thrones sims. I'm starting to work on Daenrys Targaryen at the moment, but she's not turning out too well. Will share some pics soon!