This is the first sim I am uploading here and wanted it to be special.
"Anastasia is a Russian girl who moved to Appaloosa Plains in order to find an unicorn.
She had heard many tales of people who owned one in that town and she decided to go there to see if such thing was possible."
*sliders that I used on her:
Jonha's sliders
GEOM Sliders (Nostril Rotate)by aWT
GEOM Sliders (Nose Septum) by aWT
GEOM Sliders (Upper lip) by aWT
*lipstick by:http://blog.sina.com.cn/s/blog_6c9e8d260101205h.html
*Hair by Newsea: http://www.newseasims.com/inside-page.php?cid=1&id=277
*clothe by Saliwa: http://www.thesimsresource.com/downloads/1163308
*Skin by Ephemera
DOWNLOAD HER: http://sims3helloween.wordpress.com/2012/09/03/anastasia-volova-and-mark-thompson/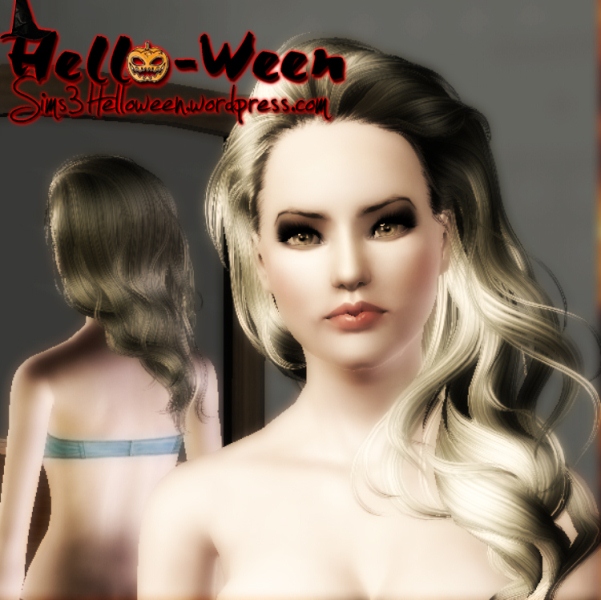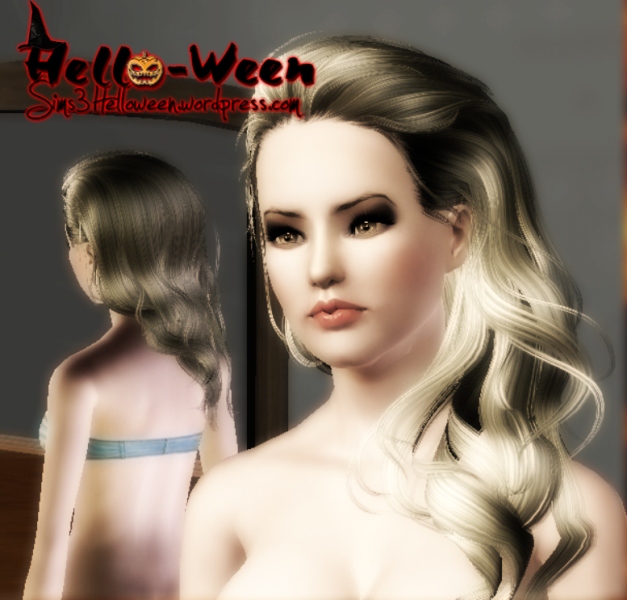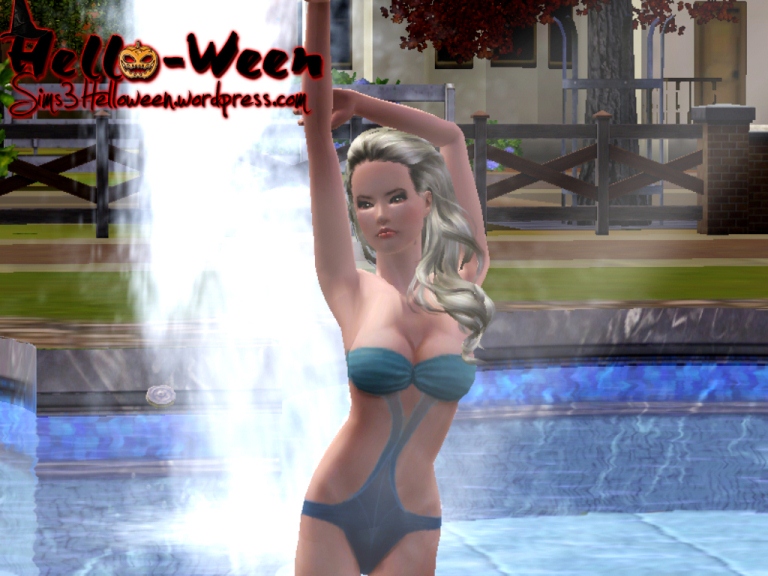 [