*Linien Katajisto, Markko Alekseev and Petri Linimaiken
Linien Katajisto.
Linien was born in my game, from Vivian and Aglaya.
Finnish Sim.
Vocalist of the Finnish band: MAANPAKO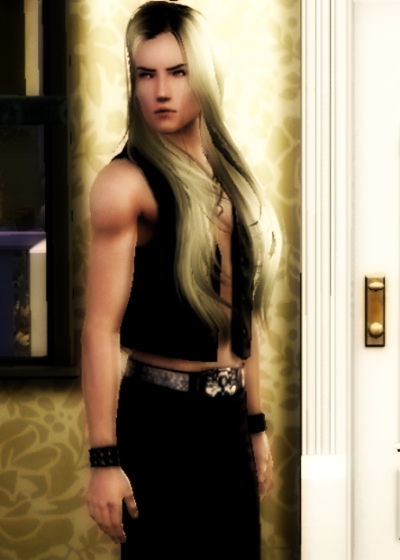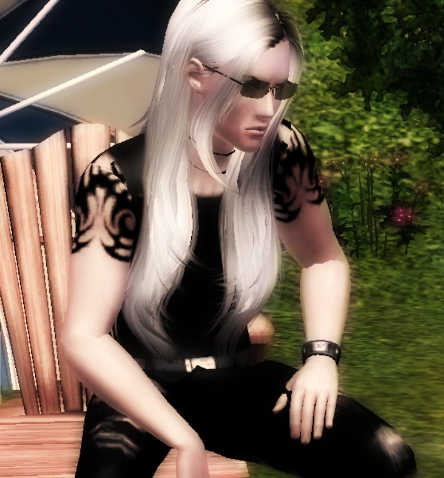 MARKKO ALEKSEEV
*Markko was created by me. I created him for the Supernatural EP, he is supposed to belong to a werewolf clan, while Linien (Who's going to be his boyfriend, belond to a vampire clan). I want something like, "A forbidden love" for both of them for being from 2 races that don't get along well.
*He was born in Finland, but was raised in Russia.
*Finnish mother, Russian father.
*Hair conversion by me (the first picture). He had to look feminine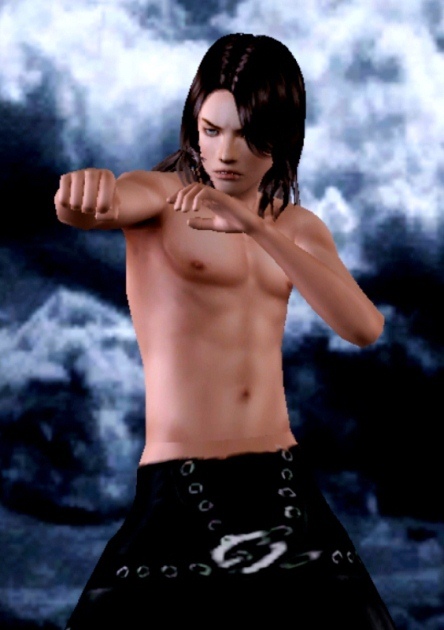 PETRI LINIMAIKEN
*Created by me, inspired on a friend of mine.
*Born in Finland
*The hair belond to coolsims, but I coverted to male because i love male sims with long hair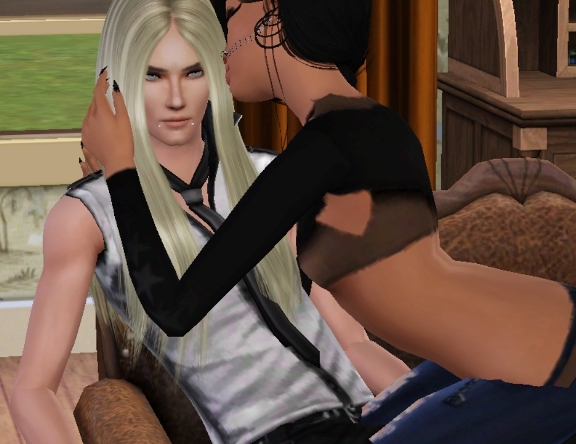 SOFIA VASSILIEVA
*Sofia Vladimirovna Vassilieva (born October 22, 1992; Russian: София Владимировнa Васильева) is an American actress. She is best known for playing the children's book heroine Eloise, in two made-for-television movies, Ariel Dubois in the Emmy-winning TV series Medium, and the cancer patient Kate Fitzgerald in the 2009 film adaption of My Sister's Keeper by Jodi Picoult.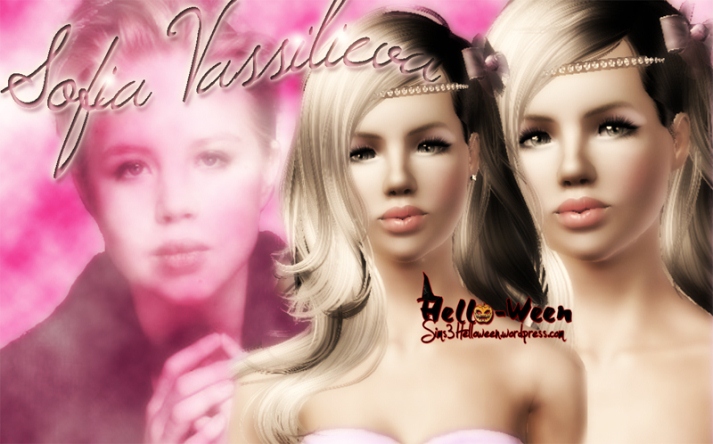 MARILYN MONROE.
*Tried my own version after trying to find a nice one for download. Isn't perfect, and I usually don't play with her, but wanted to make a tribute to Marilyn.