Long time no Cece boy's!!! Not good!!

Here are 2 that I'm currently working on. I'm trying to make them as different as night and day as possible while still keeping my signature style. Gotta be able to recognize my own work!

Once I'm done, I want to do bio's on them and put them up for download. Just minor touch up's here and there on both boy's but I'm so freaking OCD Picky who knows.....
Any who...pic spam, it's 1am in the morning and I'm not feeling good, (sinus freaking infection) and I'm waiting on my meds to kick in and knock me out! Until then, here you go.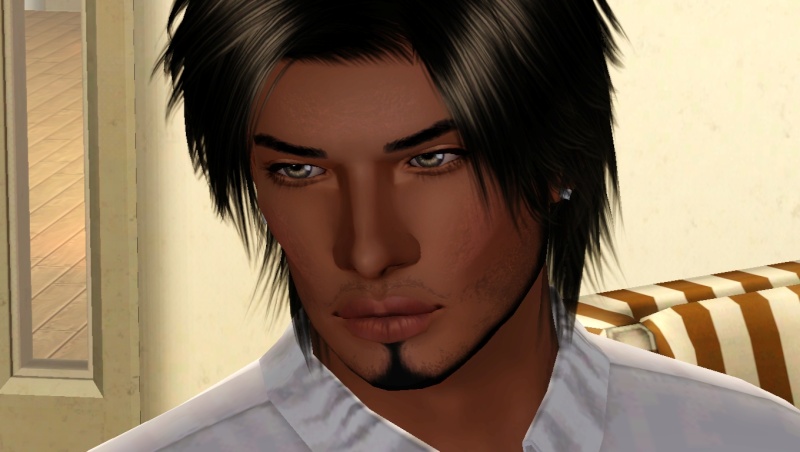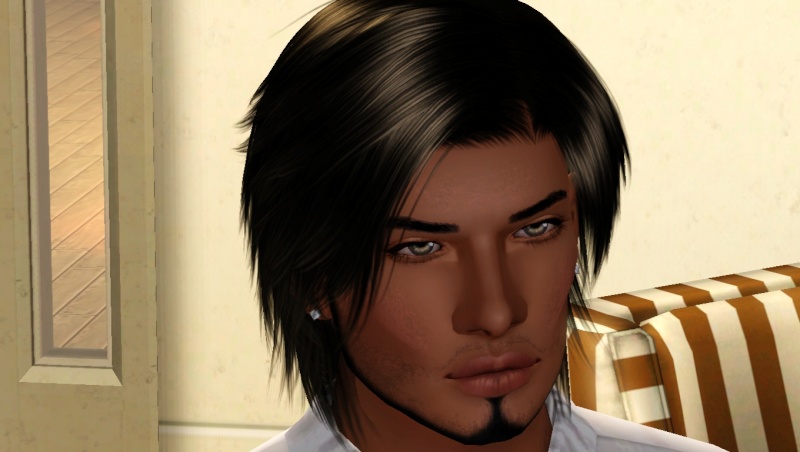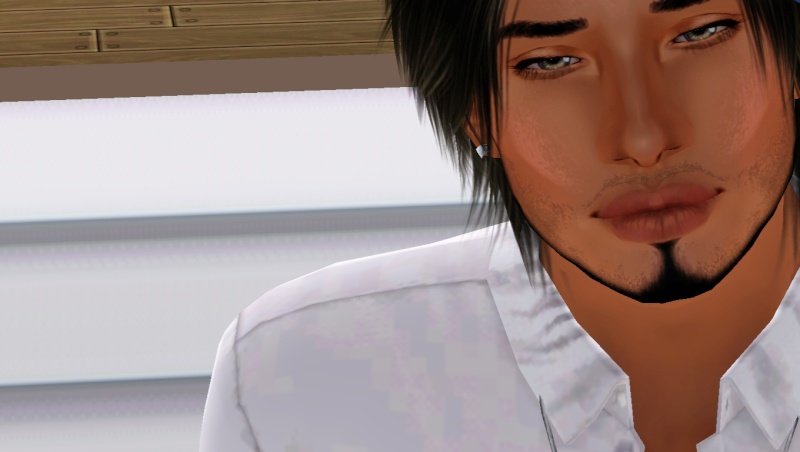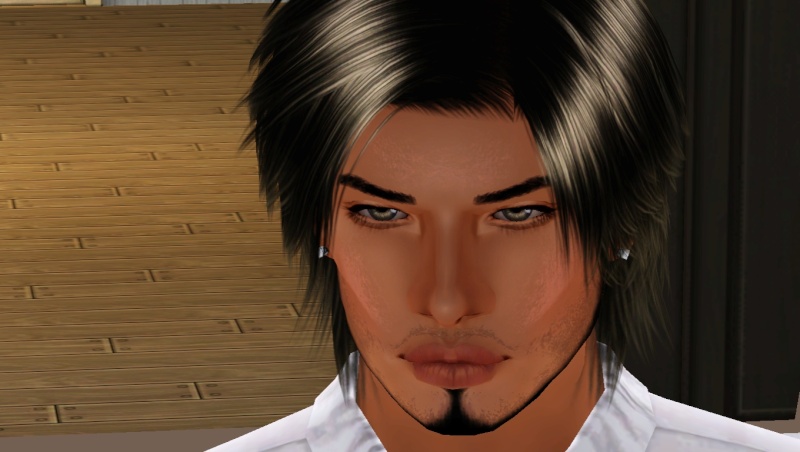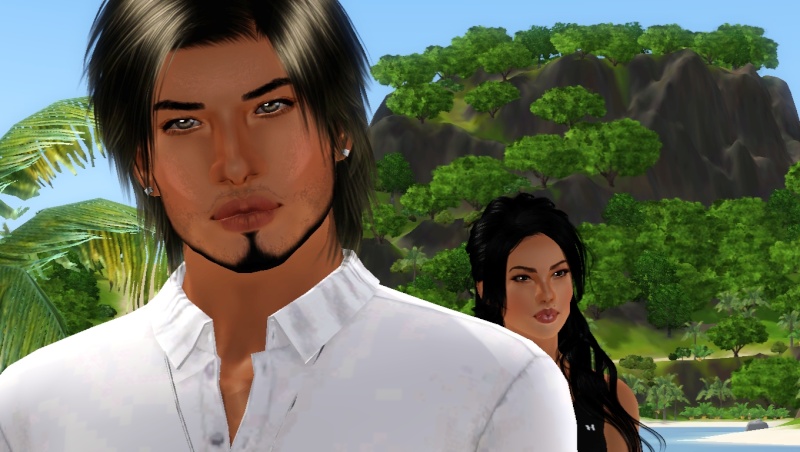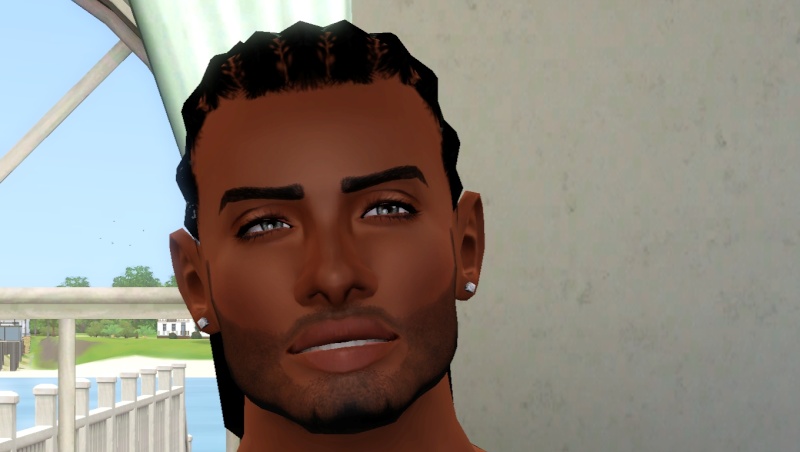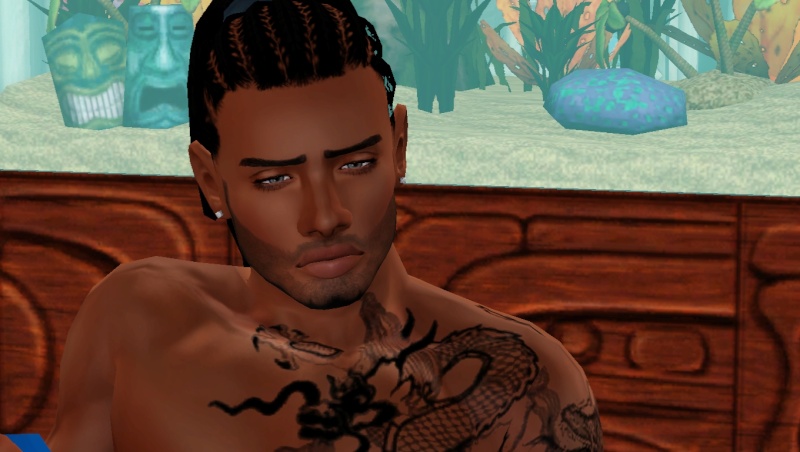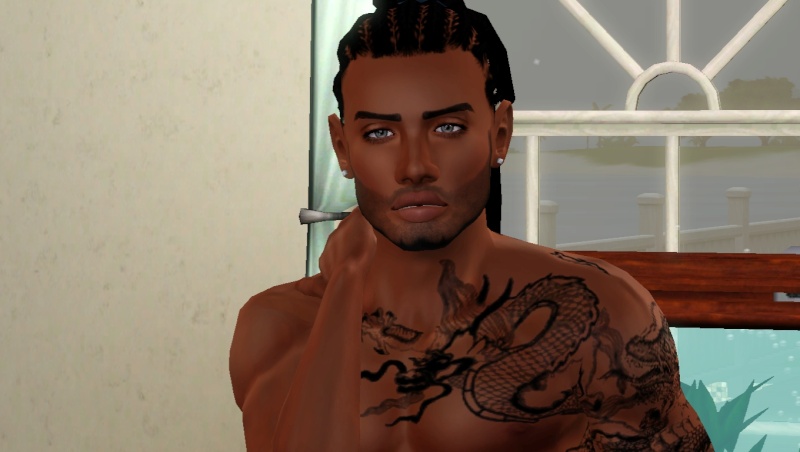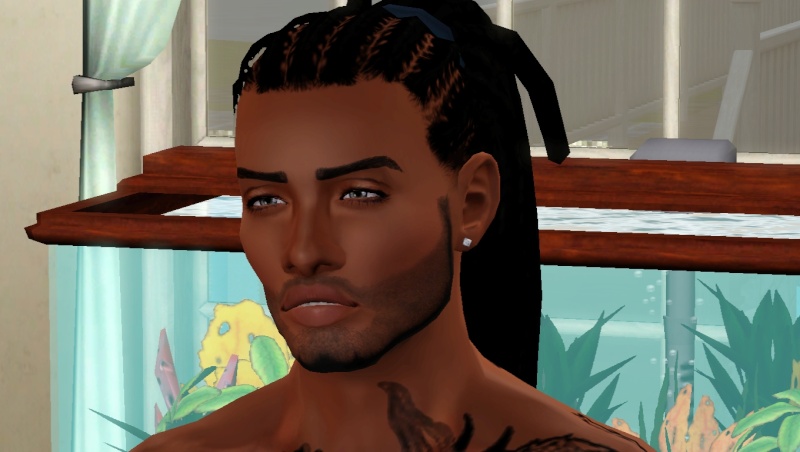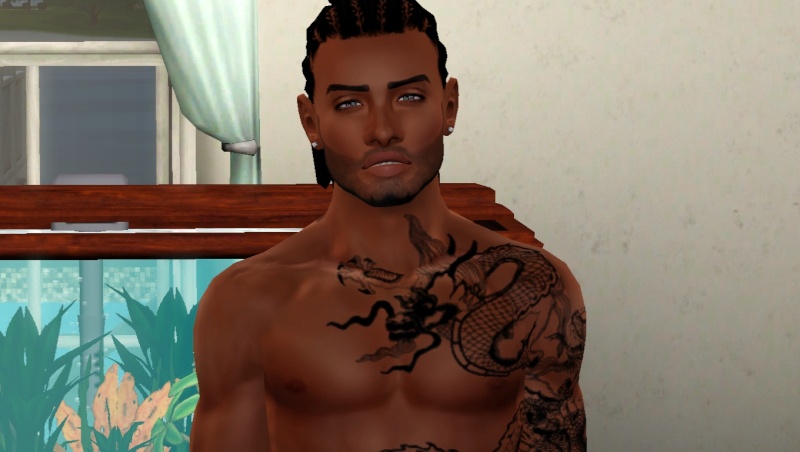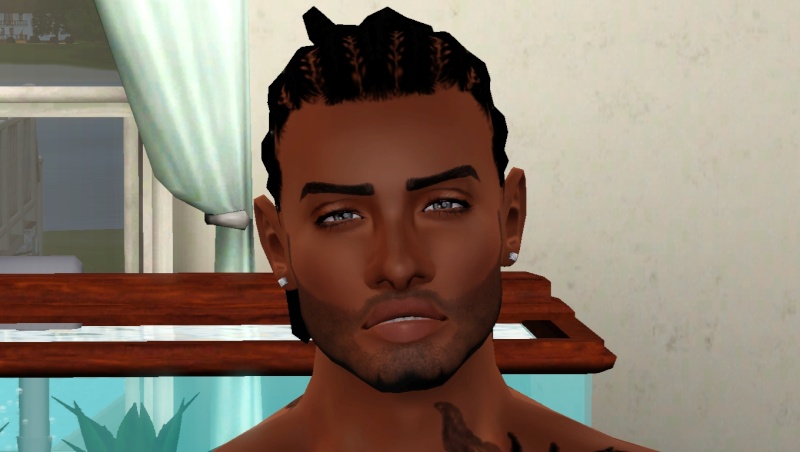 Ok...if there are any misspellings or double picture postings...forgives....the meds are taking affect somewhat...just not full fledge! Just enough to make me start to feel gooddddd....
The top fella needs to have the pores color matched a LOT better!! Can't find that inbetween yet. And I'm trying to tone down his lip color without making them look too dull or overly shiny.
Last dude, still trying to get the lashes (3D) positioned better on him. Upper inner eye isn't lined up properly and the lower lashes are not high enough!! Can't seem to get that part fine tuned!! And although his lips look good indoors...they look horrid outside!!!!!
Trying to find a nice balance. I'm surprised at the differences you are more aware of in Sunlit Tides, regarding inside or outside. Still LOVE LOVE LOVE Sunlit Tides so trying to find a nice balance so my sims don't look to weird in either situation.
I've got some more I'm working on...they won't be ready for awhile...still way too not happy with the results.

_________________
He just makes my belly button smilez!