OK, so I have downloaded my fair share of hair CC. I haven't downloaded them all. BUT, I have searched around a lot to find something more diverse.
I've seen some good ones, but they don't have the love put into them like other.
It's pretty frustrating
I like Hispanic curly hair like this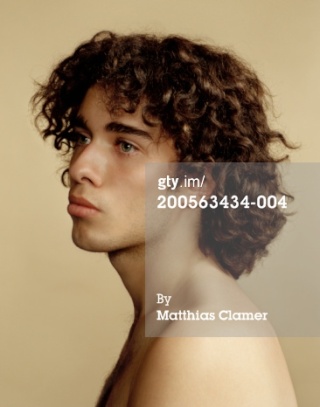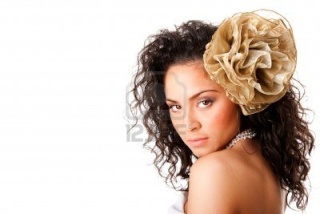 OR
With the the gel look too it.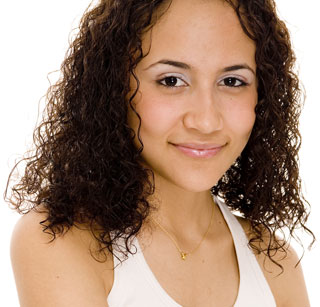 braids with the fade that not all the way at the back of the head like the default but like this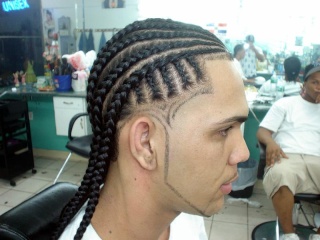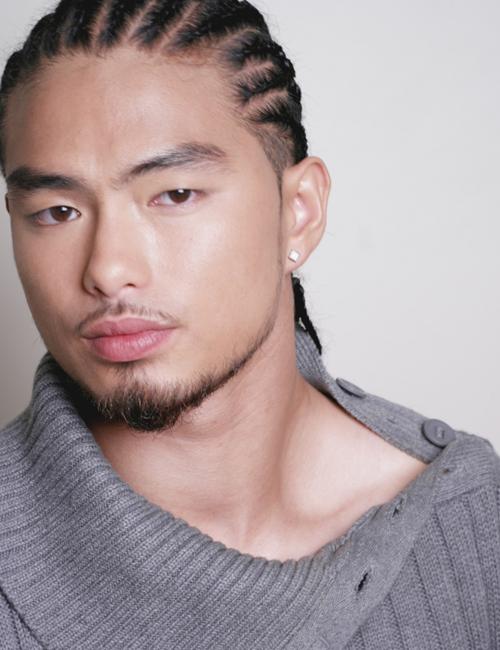 Hair styles like this
LIke OMGeez YOU SEE HOW HOT THE ASIAN GUY IS!!!!
I would make my own hair but i cant get the stupid milkshape to work cause i dont have a legit code. I tried cracking the 1.8.5 version but no success so far, when I did find a good one it said thank for registering but still said unregistered.

That asian is SO smexy... and the other guys too :141:
If anyone knows how i can get a good copy of Milkshape I will make these hair styles. I know how to model in 3D, unwrap and texture already. I just never used Milkshape I used 3ds Max and Z brush.
OR
if you know where i can find these hair styles with decent textures let me know