Hello Strangers !
I know I've been MIA for a lil minute ...
forgive me!
I've missed this place
I just wanted to share 2 sims I am currently obsessed with...
The first one is Johannes Dawit,
shes a 2nd generation Eritrean!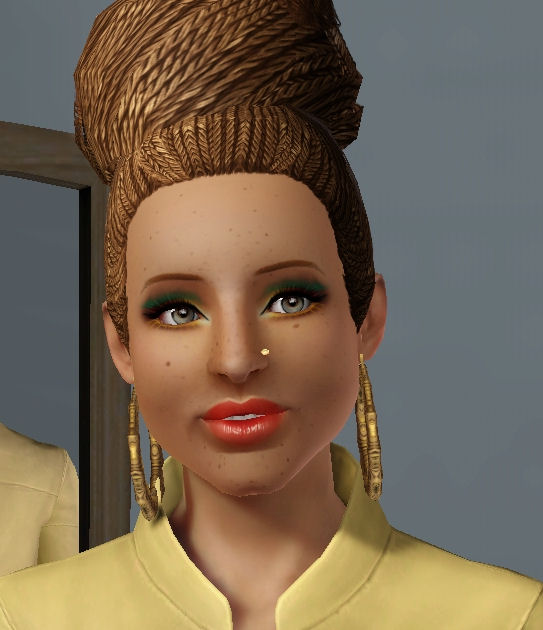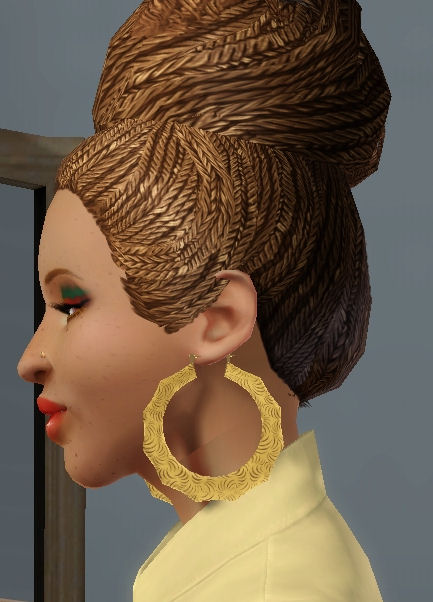 I'm still looking for the perfect skintone for her,
though i'm definitely feeling this one (its a lil darker in game)
and the next sim is actually a premade sim that lives in lucky palms.
His name is Clark Bellamore and he was butt ugly.
I gave him a complete makeover and i like it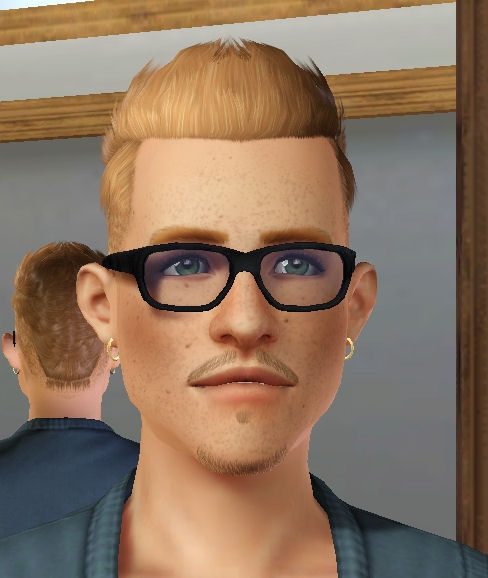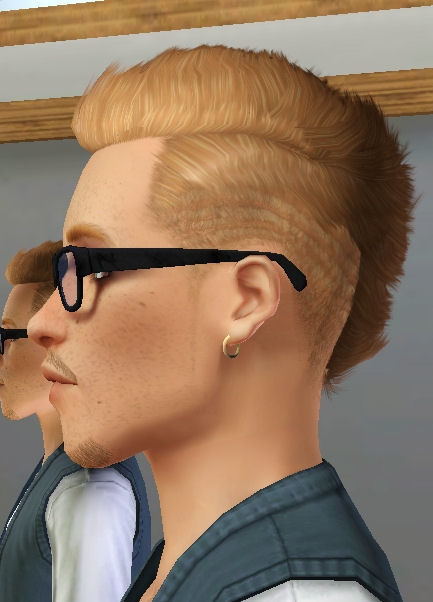 Sorry about the suck arse picture but since patching,
I havent been able to get in game
I'll update with more photos and such when i get a chance