Right now, I am doing the Midnight Sun challenge and I just thought, maybe I should upload these two sims. My uploads have been.... yeah....
Duane is actually the son of
Angeline Hamming
and Leighton Sekemoto. His older brother is
Benjamin Sekemoto
. I've been a dope for the past months and forgot about him. Fear no more!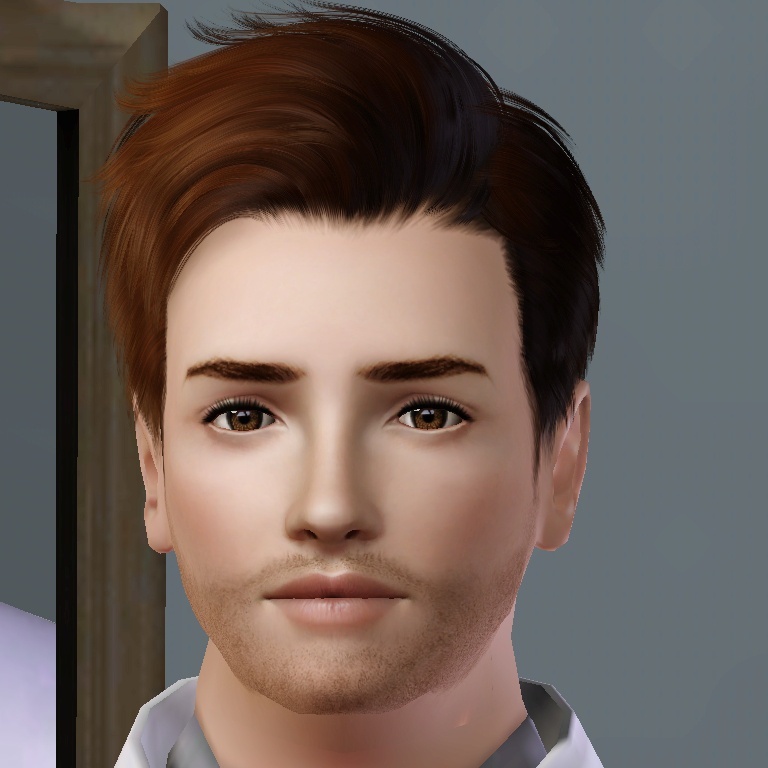 And this is the wife. He met her while in Shang Simla. I didn't like the way she looked, so I made a copy of her .sim and used another Asian sim I created a while back and didn't upload.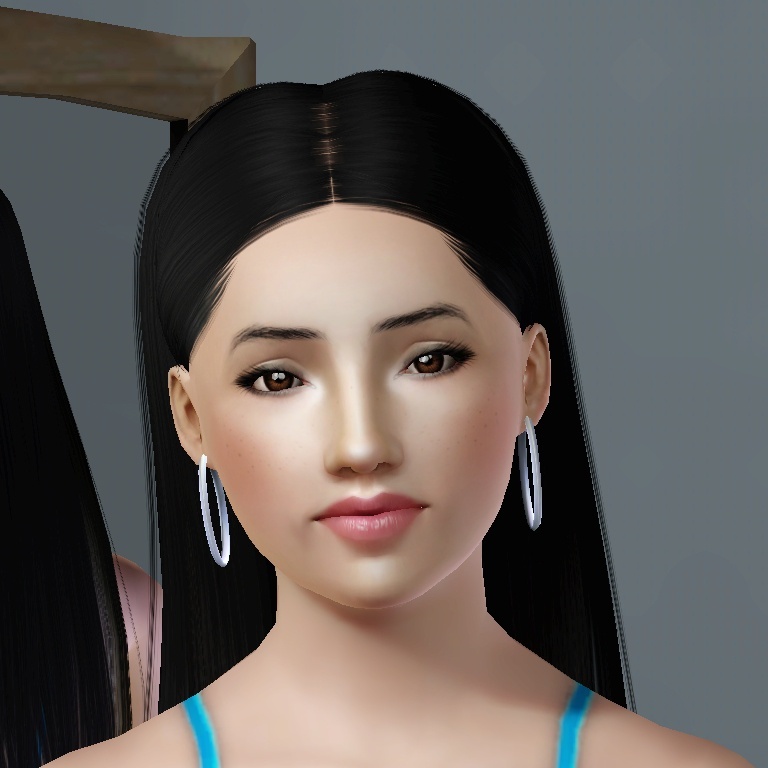 So yeah, what do you think?
Thank you very much!