First attempt at my simself...my face is so freakin' hard to reproduce. lol
Severus Snape...this was the best I could do with what's given in the demo.  The choices for males, as usual, are pretty limited...hopefully the game will have some better stuff.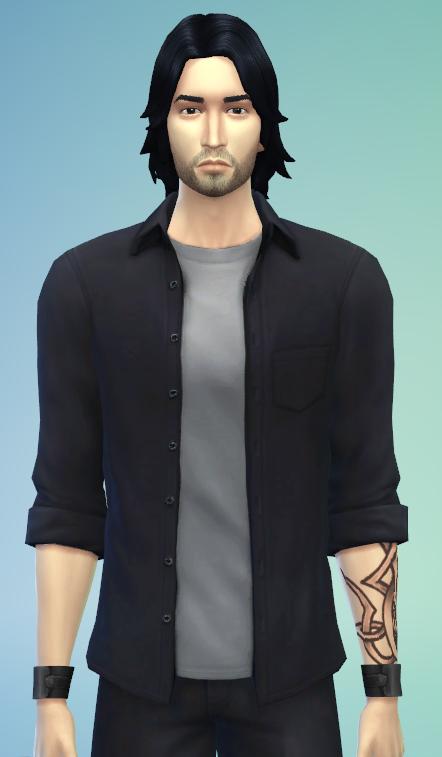 And a sim I made for Cece, inspired by her yummy TS3 simmies.

 His name is Dante.