Made it just in time! Hehehe. I present Lita, my June Exclusive. I've had this missy sitting on my desktop for ages. Like zoinks. I think its time she was uploaded!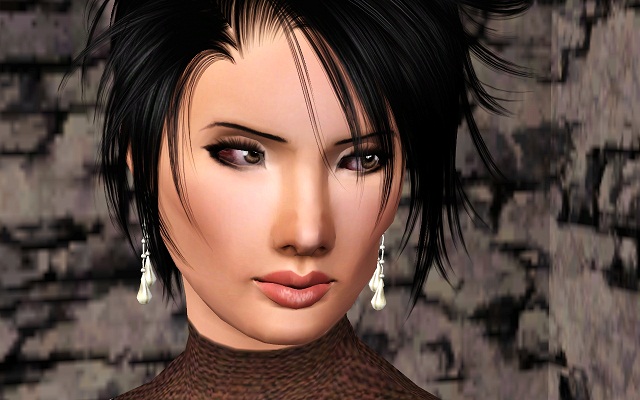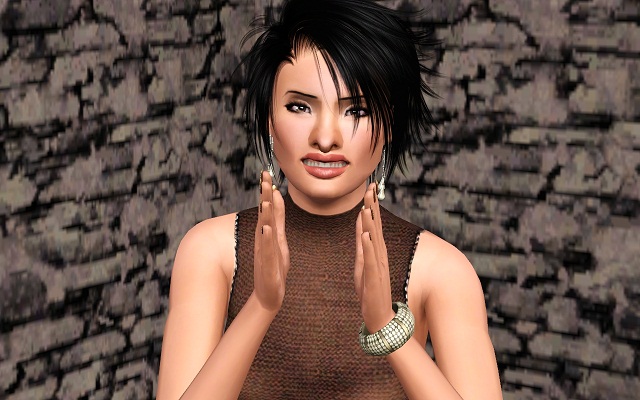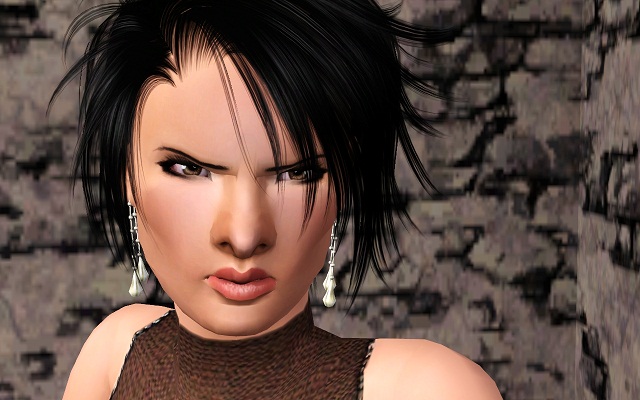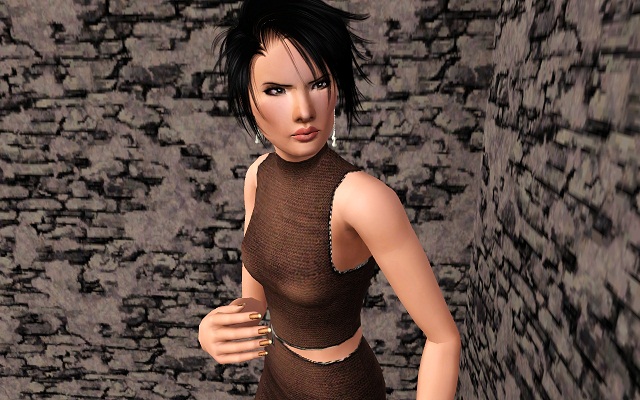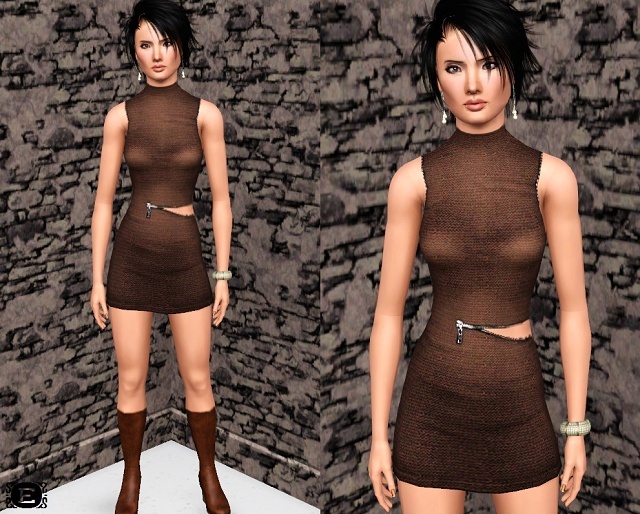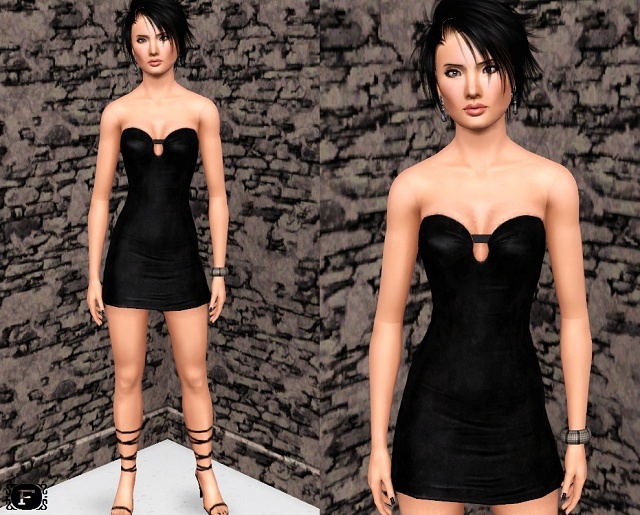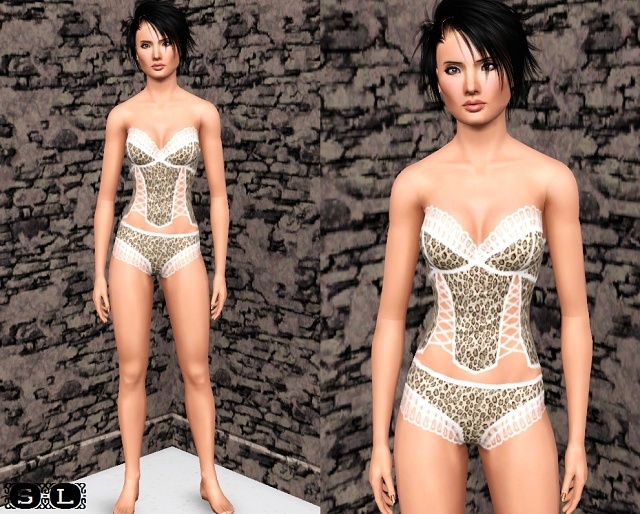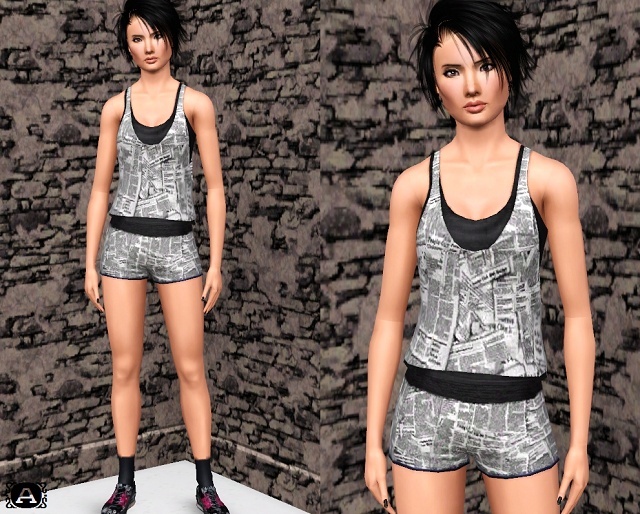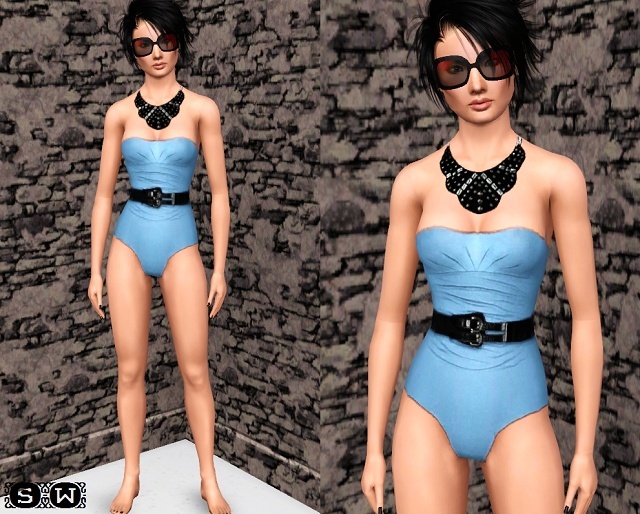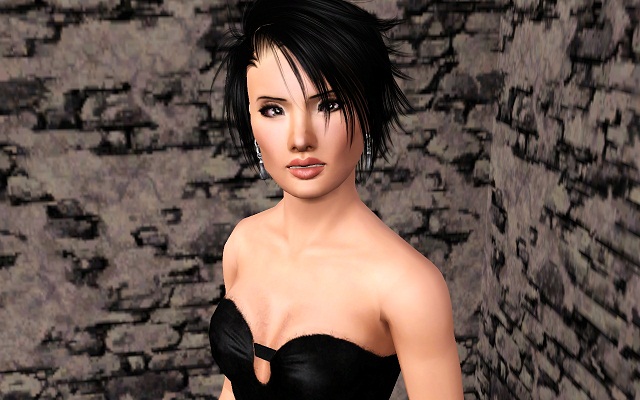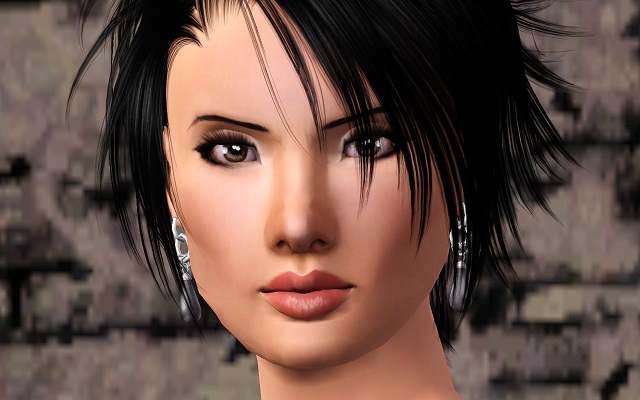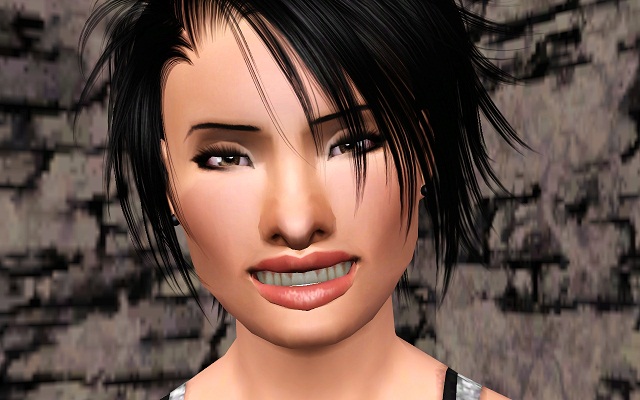 CC used on Lita:
Newsea's Battler Female Hairstyle
Shady's Contacts for Eye-coholics (V2)
Natural Eyebrows by Steadyaccess
Gradual Three Colour Eyeshadow by Susan372
Eyeliner by Watermelon
SoftGLO Blush by KittyKlan
Shine Lipstick by Susan372
LFB's Non-default Asian Face Skin
LFB's Default Busty St Claire Skin
FS 49 Dress 02 by Katelys
Drop Earrings by Natalis
Boots - Late Night
Bangle - Late Night
Strapless Dress - Late Night
Heels - Late Night
Tear Drop Pearl Earrings by Natalis
JP 126 Lace Corset by Juttaponath
JP 127 Lace Pants by Juttaponath
Layered Top - Late Night
Athletic Shorts - Base Game
Adidas Inspired Sneakers by Lorandia
Burning Star Swimsuit by Miraminkova
Sunglasses - Late Night
Crystal Embellished Nails by Natalis
Download [Mediafire]
Download [4Shared]
Required Businesses:
- Late Night
- Ahmad's Facial Sliders [here]
- Jonha's 10 Body Sliders [here]
- I haven't patched my game to the Generations patch (1.22), so this should work with all games up til this patch and of course, if you have Late Night.