I've been working on her for about a month... since stalking this site i've made slider/skin/make up adjustments... tell me what you think thanks ....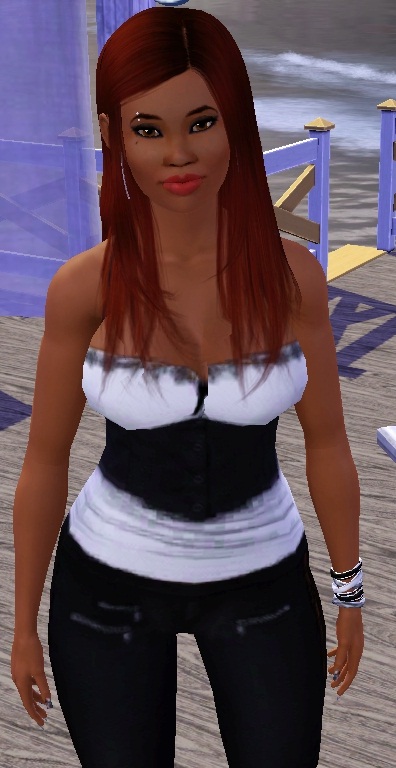 she can be a lil sneaky at time ...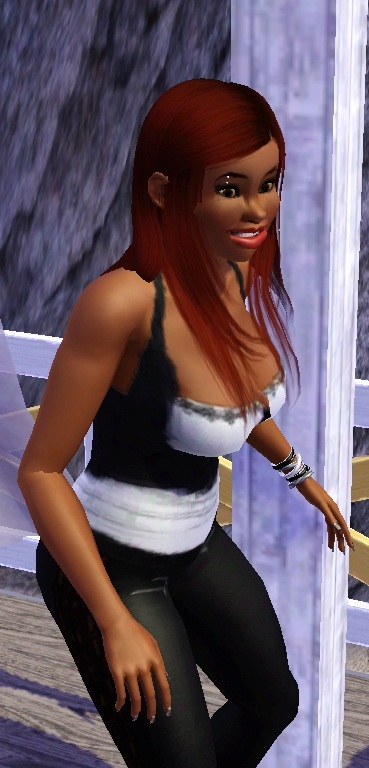 close up... all she does is smile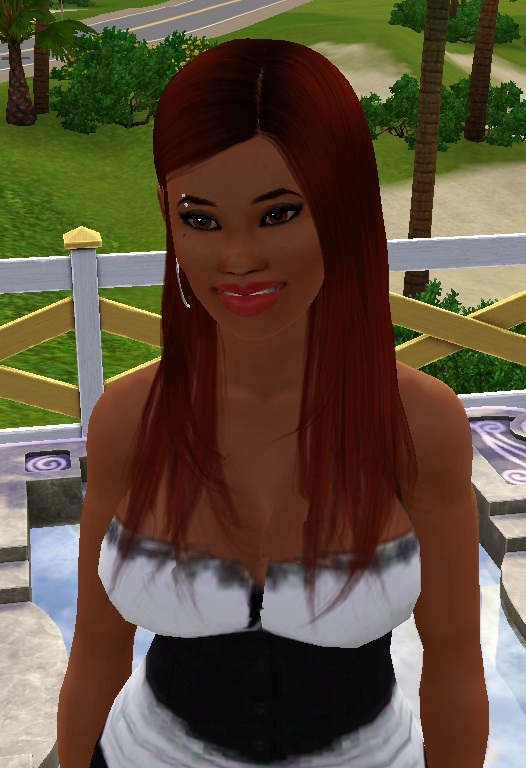 she loves dancing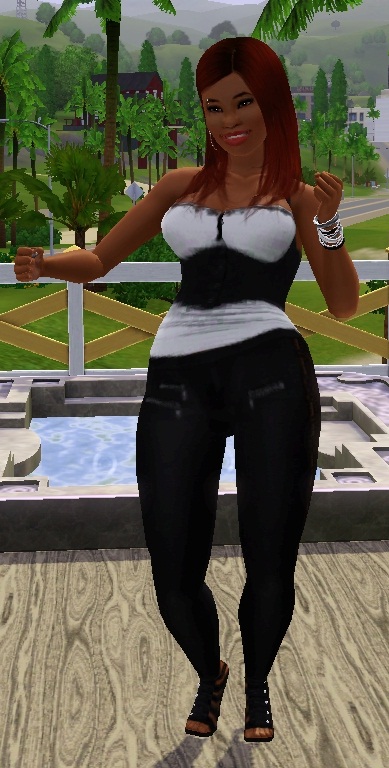 and dancing...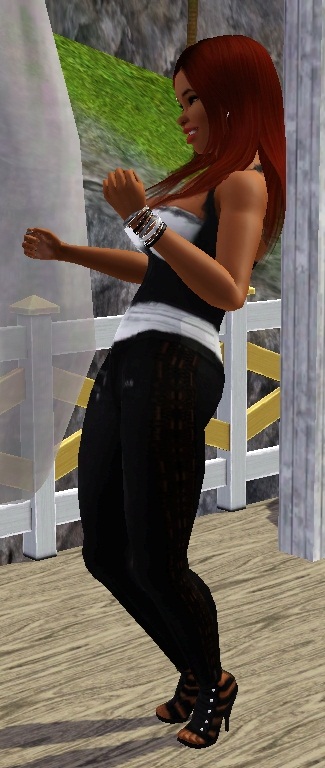 ok kam your embarrassing me ...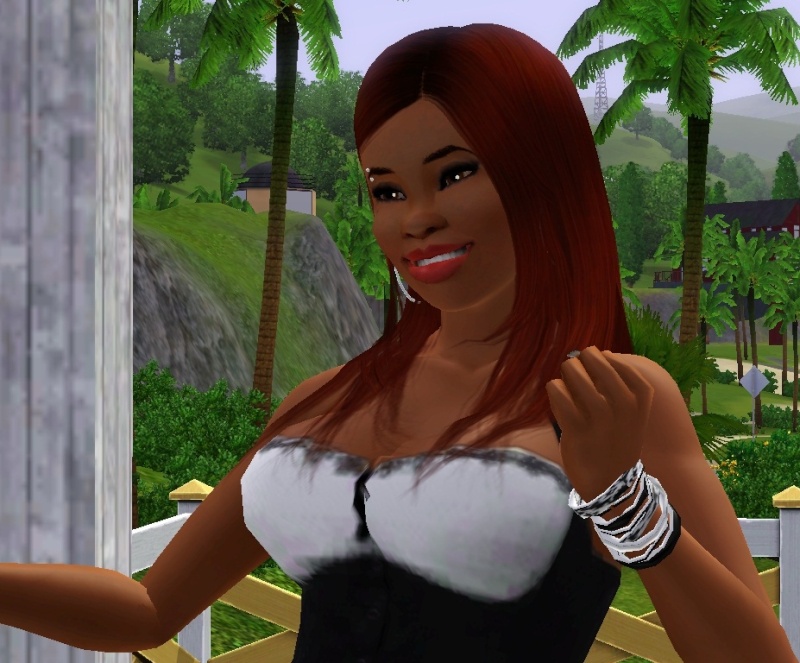 time to eat...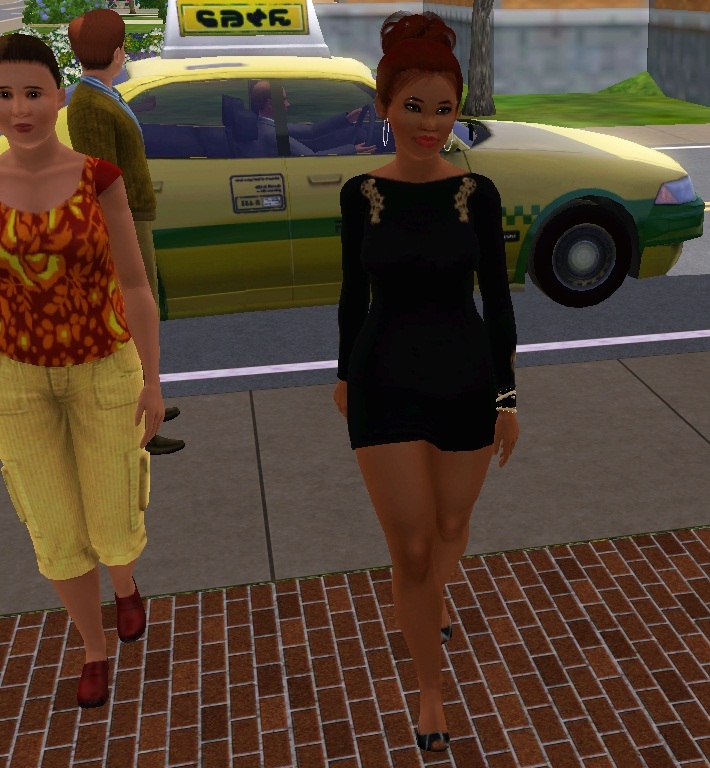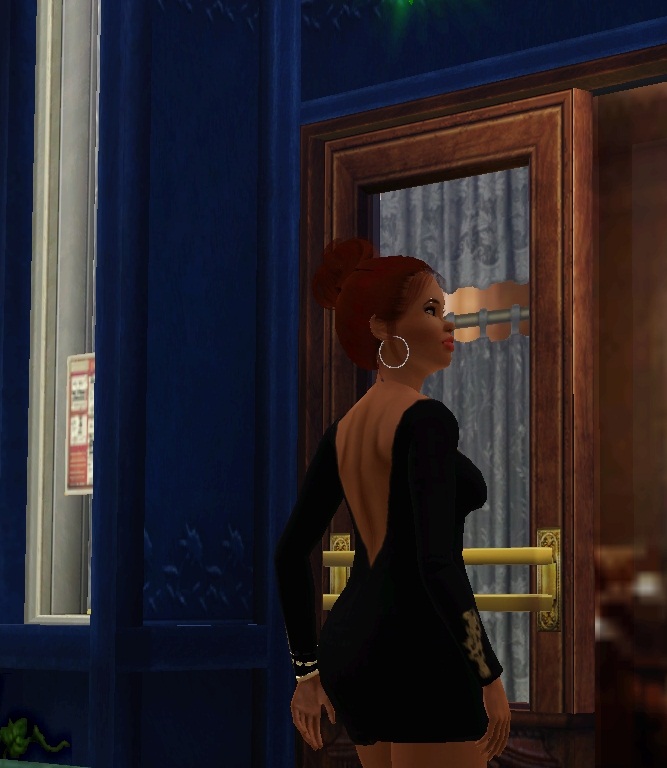 after all that greasy food... y not take a lil jog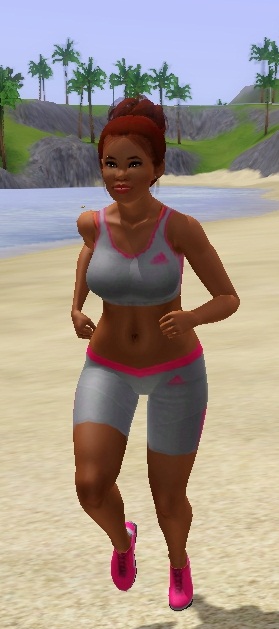 possibly a lil dip in the pool or ocean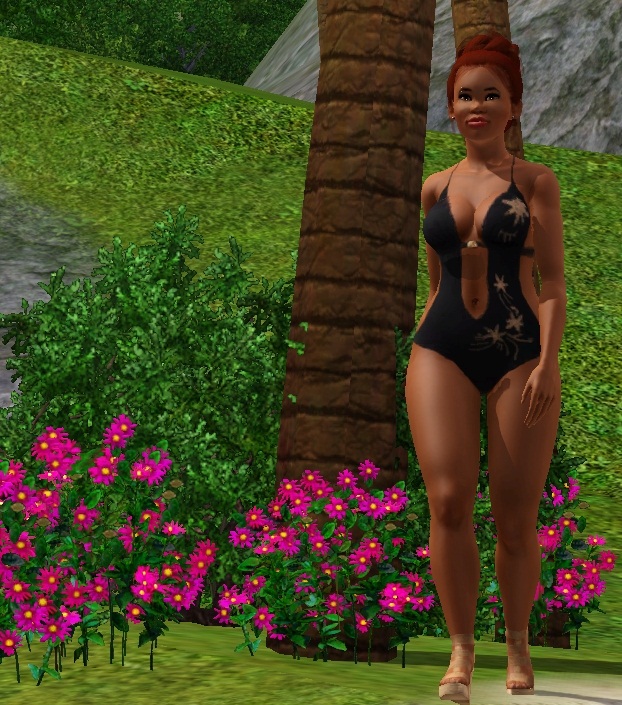 adrenaline's pumping huh?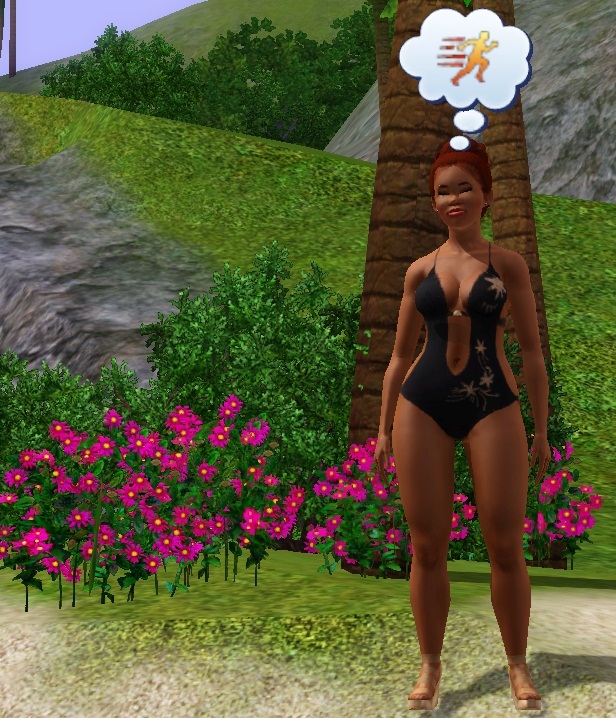 lovely view huh?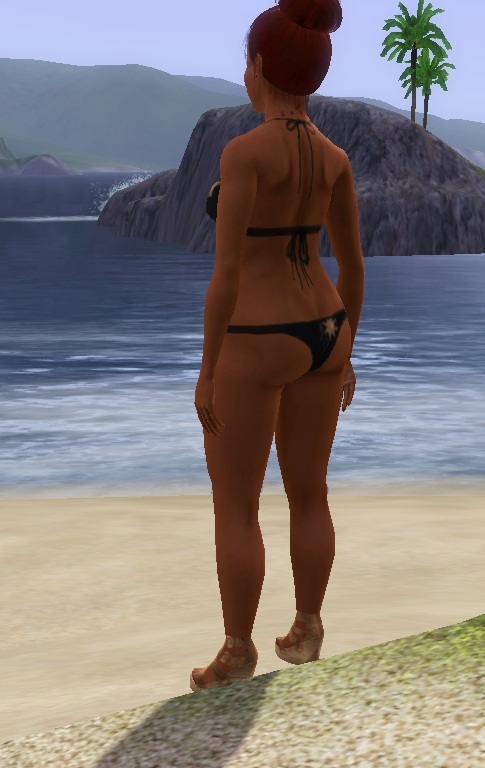 the scenary..... lol
well kamz is tired...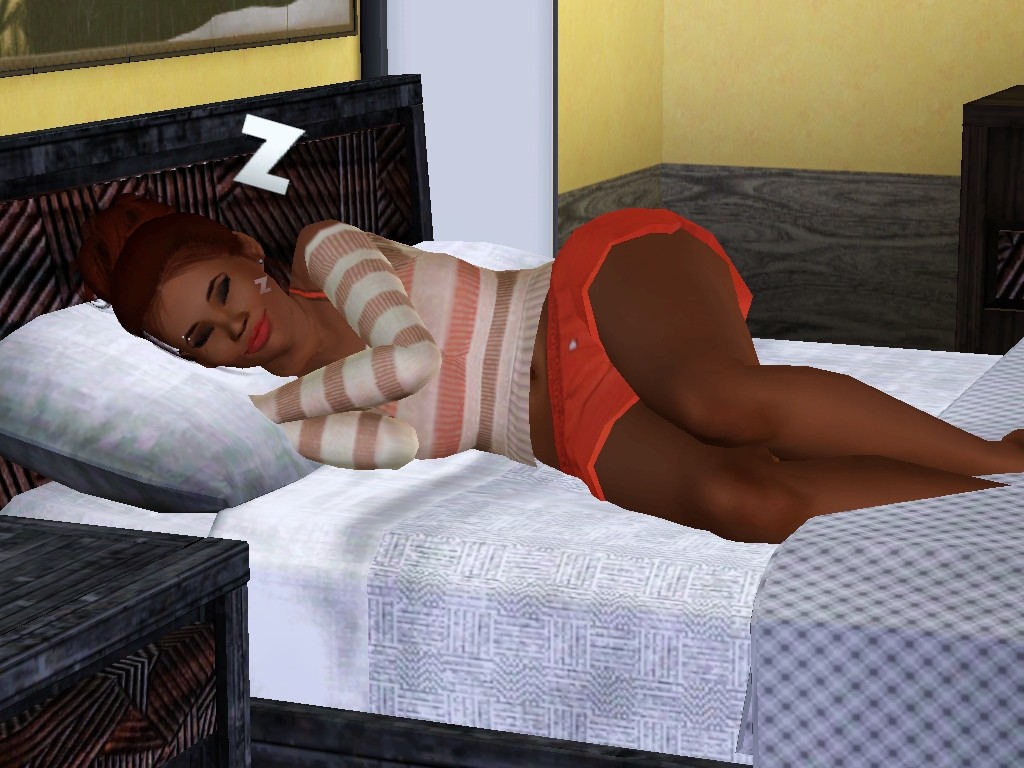 nighttttttttttttttt