1)either kill or make my founder of the Mayla Tudor legacy "disappear" (that's is if I don't have to re-created the entire legacy from stretch). (I think the latter would be more interesting)
2)make a smaller version of my church, my "men's only bar" and the "retirement home"
men's only bar:
(there will be a woman's bar in the 3rd or 4th gens. and in the 6th gen the women's and men's only clubs will combine into one club and what was formerly the women's club would become an arcade)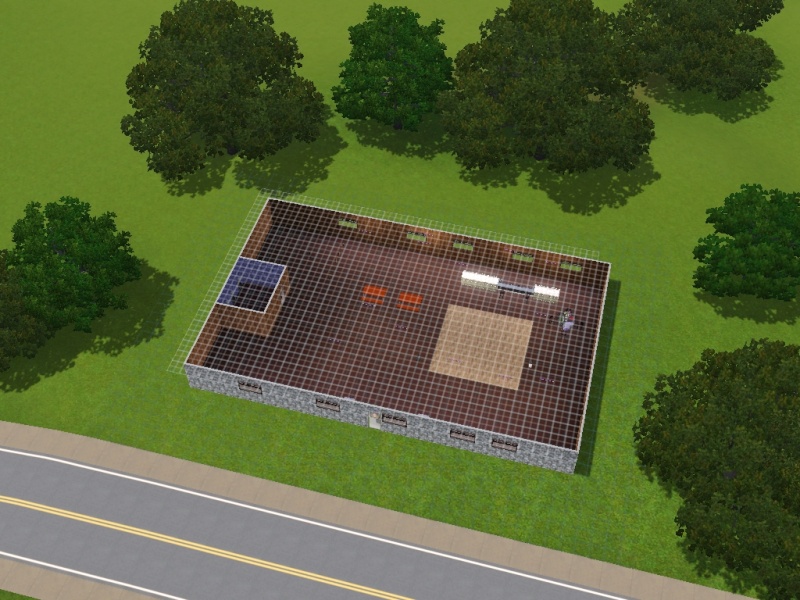 church: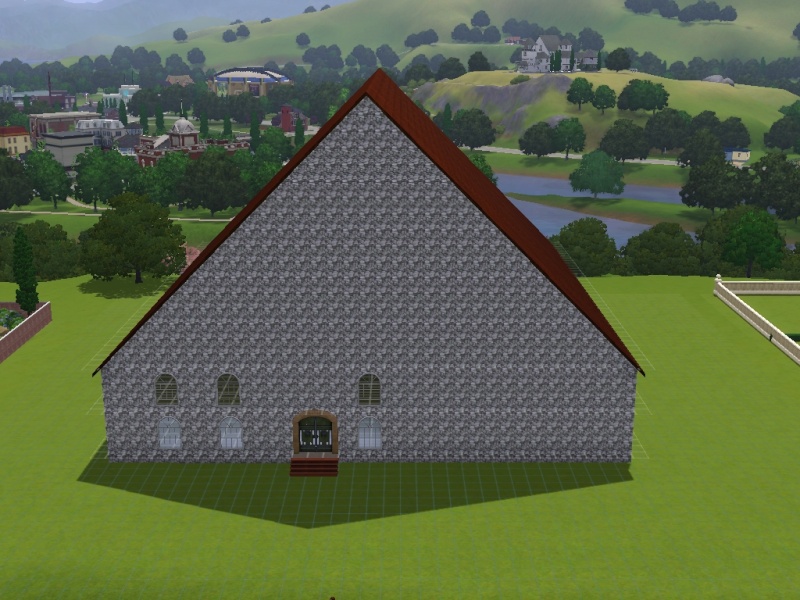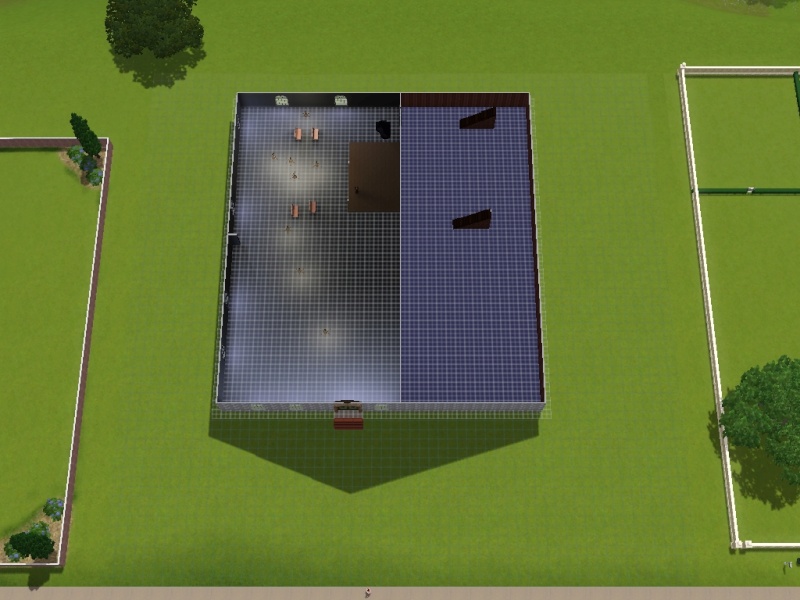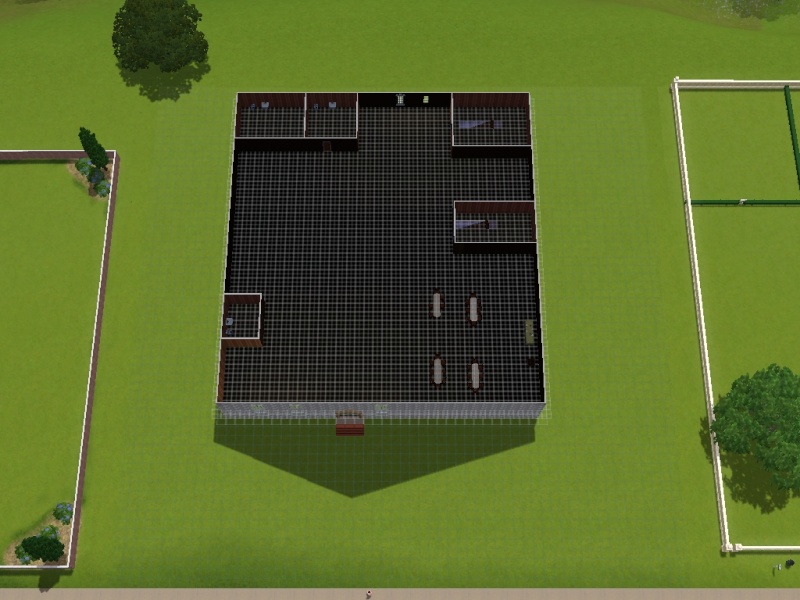 3)go into SV age up Mortimer and save him for one of my female sims (ie born-in game sims).
4) a Cinderella story for one of my generations
5) someone else gets a female pregant but one of Tudor boys marries the girl?
6)Maybe one of the boys..make a childhood promise to marry a girl when they are older?
7)girl falls in love with a poor man