Hey guys
Today I'll post some information on the game options and features of the new EP Seasons.
There's a new (or changed) tab in options for the game, when you've installed Seasons.
It's called "Seasons & Environment Options". In this tab you can change all options concerning Seasons, weather and stuff (as well as the cycle of the moon, if you also have Supernatural installed).
First you can change things concerning the 4 Seasons, like the length of a particular Season or you could even leave out one or more Seasons, in the cycle. So you can have three Seasons for instance, one being 4 days long, one being 17 days long and one being 26 days long. It's just what you want or like, or maybe World specific (like normally Sunlit Tides doesn't really have a Winter for instance).

There's also weather options you can change to your liking. If you don't like rain, you can choose not to have rain and "uncheck" it. If you chose before to play just one Season (for instance), let's say Spring, you can make sure there's never fog if you like. Or something like that
You can also set your preferences for temperature in game. The default is set to Fahrenheit (US), but most other simmers from other countries might like to have Celsius in game


Next up the "Festivals" and stuff. In Seasons EA included all new (and matching) parks for all (EA) Worlds they released so far. From Sunset Valley to Lunar Lakes. From Bridgeport to Sunlit Tides ! They also "re-made" some Venues, adjusting them to Seasons and / or to the Seasons Festivals / activities. You just have to look them up and replace them and they're good to go for Seasons !
There's also "Blueprints". This option in "Buy mode" will help you quickly decorate or redecorate a house to some style you like. The Blueprints available tell you something about the style, what room it is for, the price and it lets you see how the items in the room are placed.

You can than place the Blueprint in the lot and see if you like it. If you're happy with it, you can than "realize" it (you'll need to have enough funds of course

) and it's done !! Just in a few clicks !!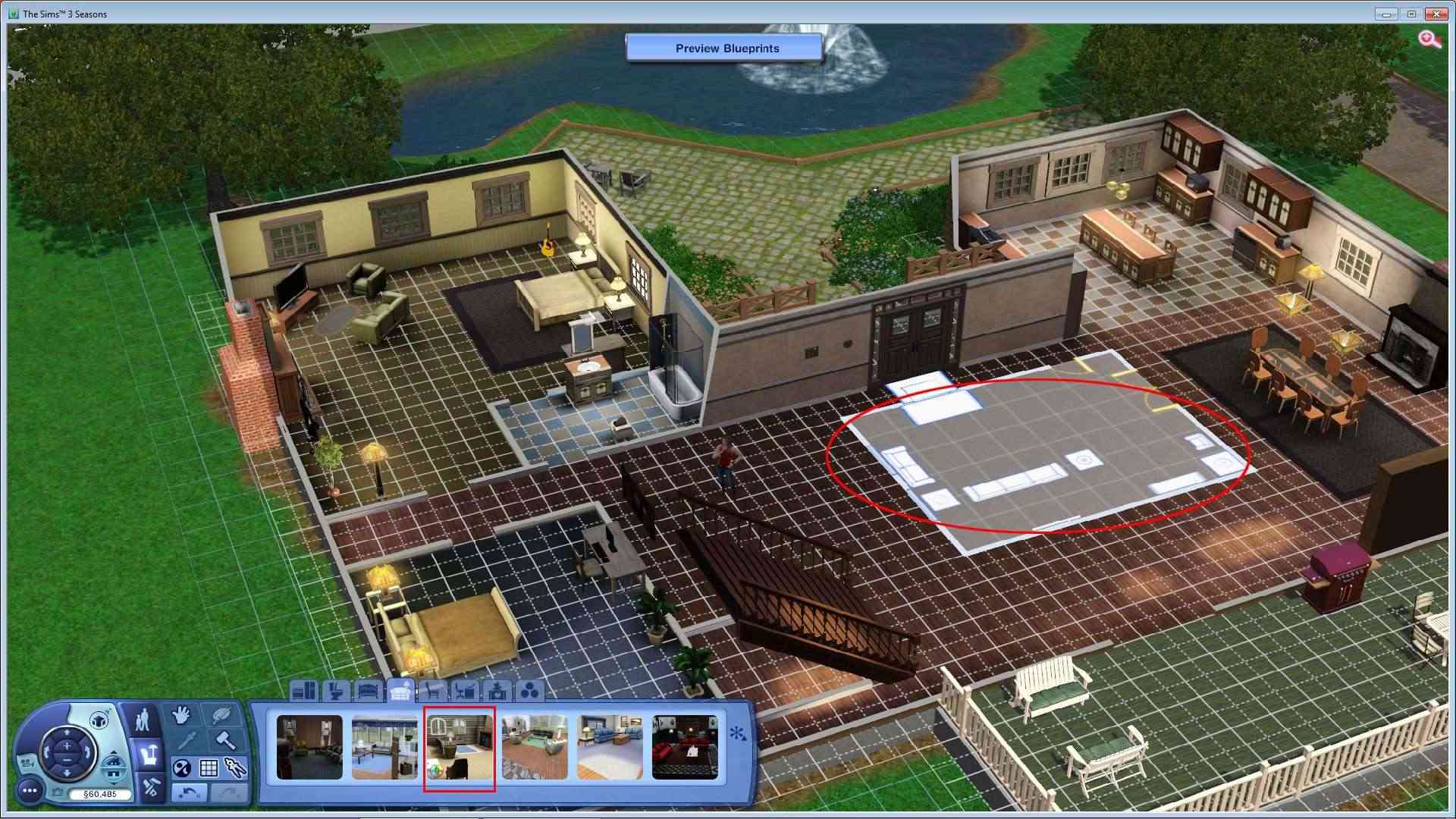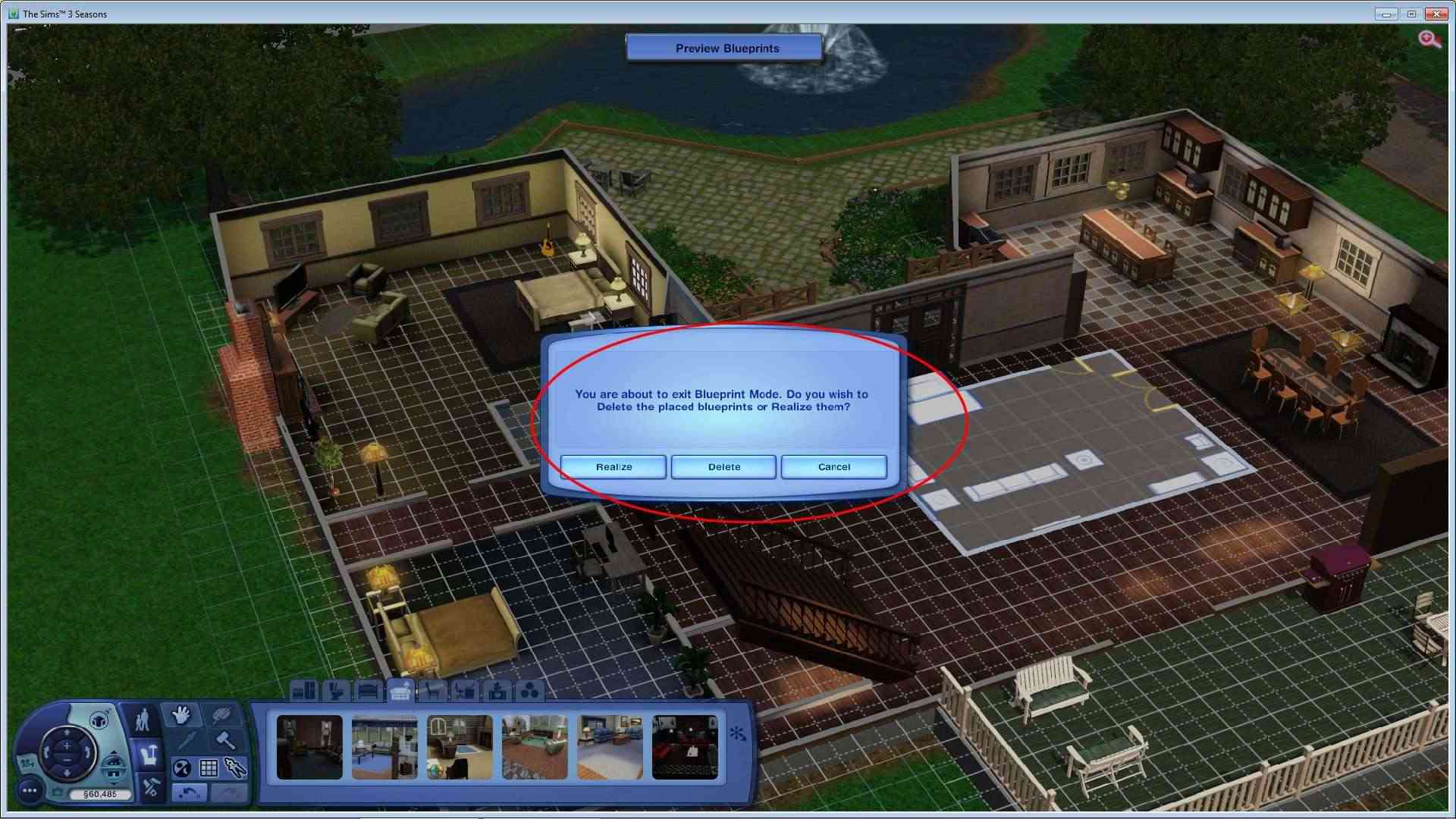 The clothing which came with Seasons is a bit disappointing (at least for adult and YA females), as most of the clothing is kind of Winter related and there are 4 Seasons, me thinks
I did a full Seasons clothing makeover on Alenka
here
, which features about all female Seasons clothing (for Adult and YA females).
I think that's about it ! Enjoy !!