Second Vampire for tonight and it's Mrs Hemlock. Morrigan Hemlock. She is also an EA Pre-Made HORROR. She deserves capitals. Elvira wasn't too bad, but Morrigan was just a disaster. I dunno where EA get their facial structure ideas from. I mean I'm bad sometimes with my manly jaws, but EA just put me to shame. Morrigan has a hubby and a bubba in game, so I dunno how it will work using my version. You may have to do some divorcing there.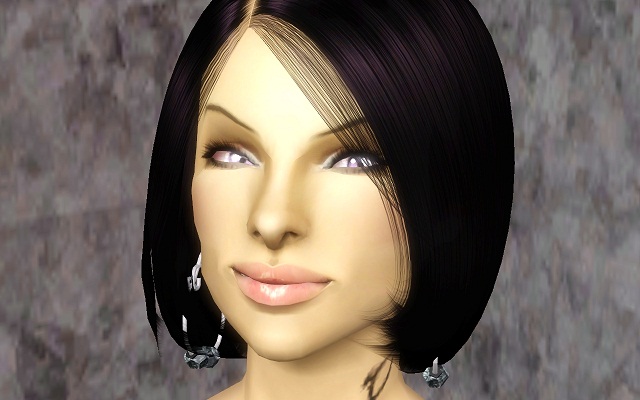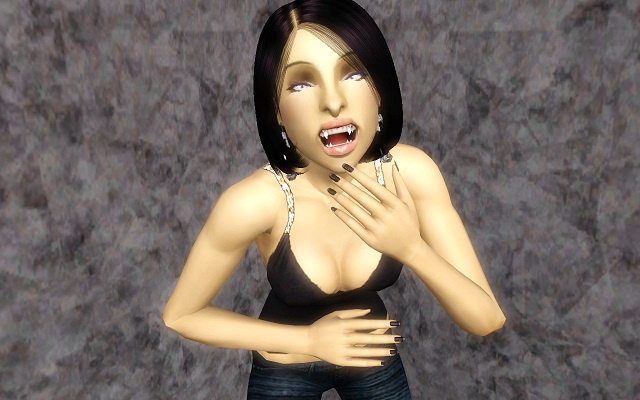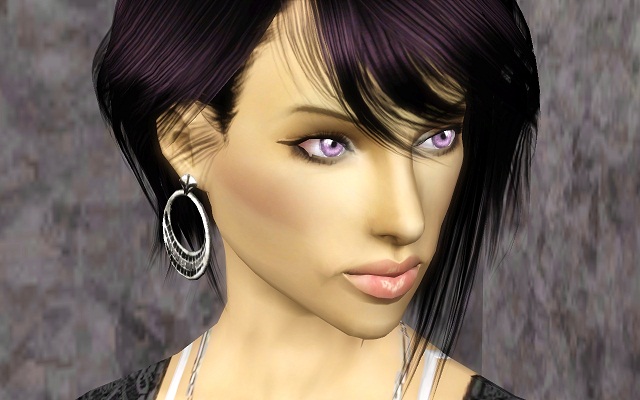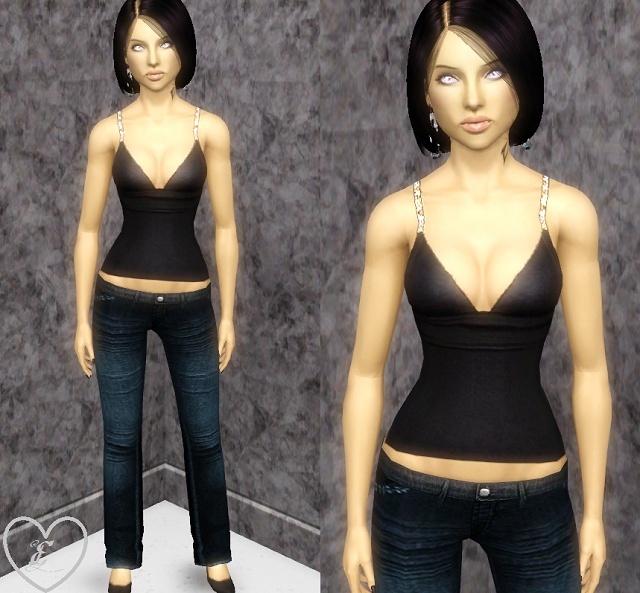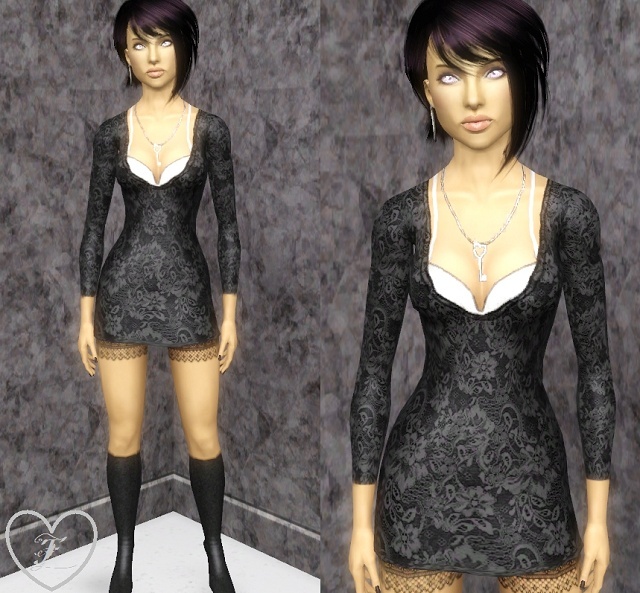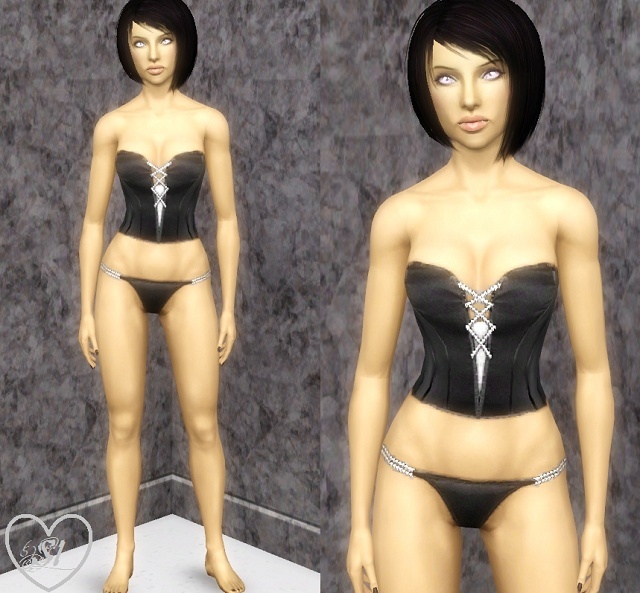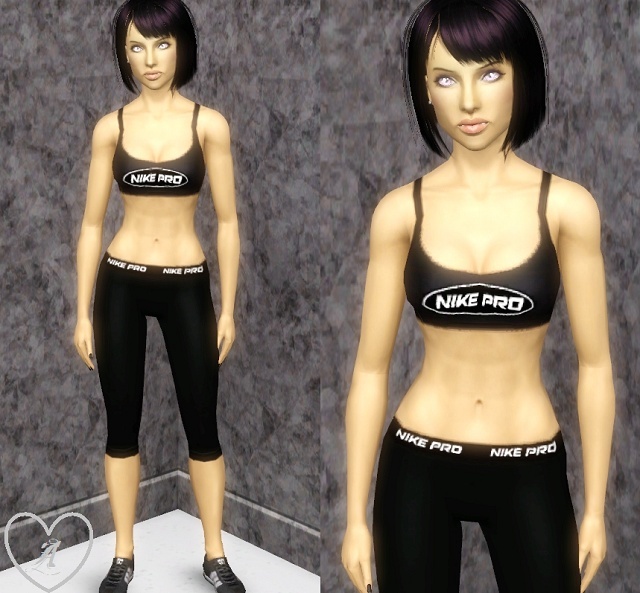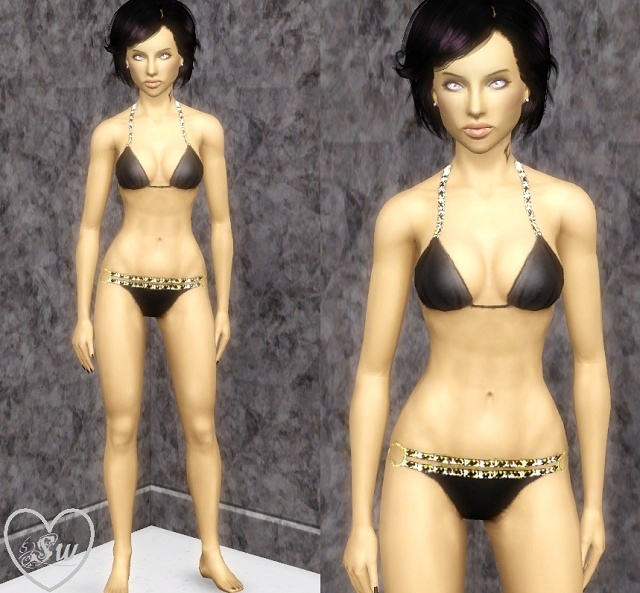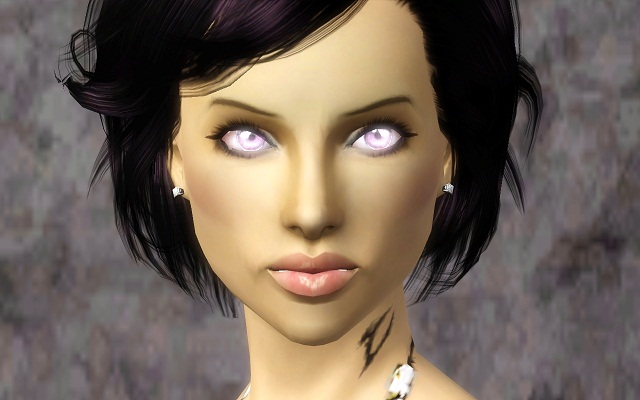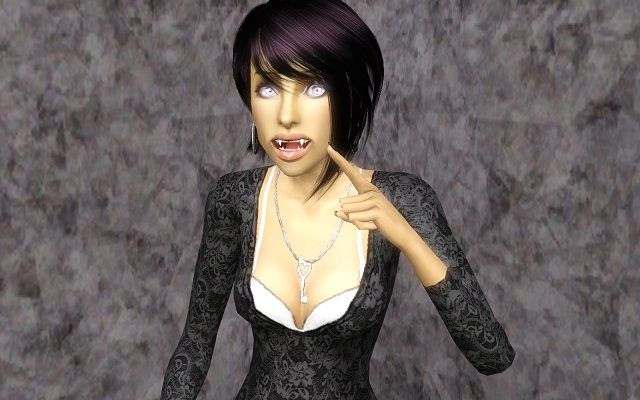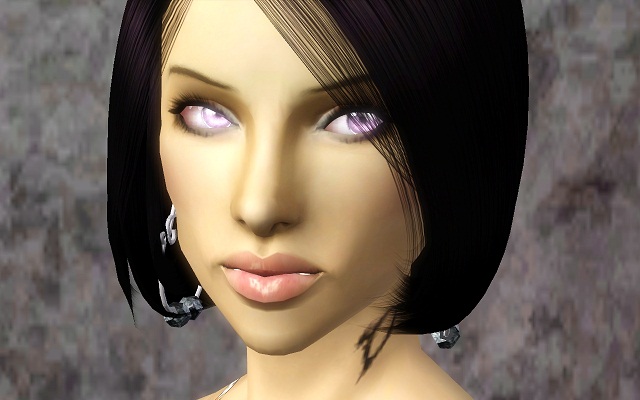 Genetic shizam:
Hair:
Everyday
Formal
Sleep
Athletic
Swim
Eyeballs
Eyebrows
(Don't ask which one. I suggest downloading them ALL)
Eyeshadow
Eyeliner
Lips
Blush
(Swoop)
Skin
(Silk)
Outfit shizam:
Everyday
Earrings
Heels
Formal
Earrings are from World Adventures.
Boots
Sleep
Athletic
Sneakers
Swim
Now ya'll have two options: 1. Download Morrigan in .sim format, where she will be human yet have large canines and some odd neck rash OR 2. Download Morrigan in .sims3pack format where she is already Vamped and ready to nibble.
(Note: I have not packed her with her CC, so you will need to download it whether you choose .sim or .sims3pack format)
Download (HUMAN.sim file)
Download (VAMPIRE.sims3pack)
Now for ze instructions so you know where to look :D

Morrigan will appear in the library, not in CAS.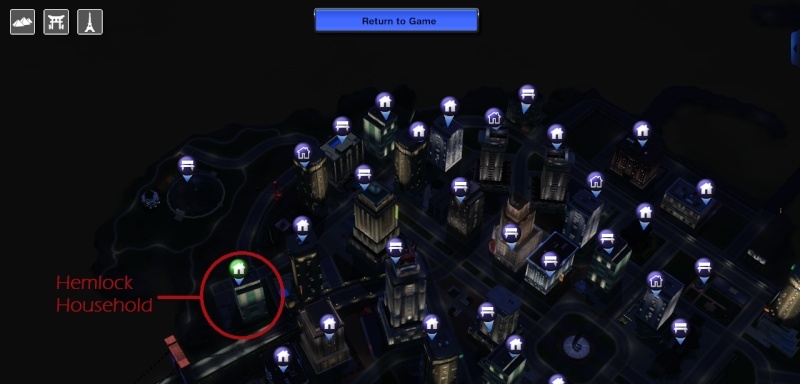 This is where you will find EA's version. She resides here with her uglay hubby and their yet to be determind bubba. Up to you if you decide to be a evil homewrecker. (Please do and send me pics. Thank you

)

Required businesses:
World Adventures
Late Night - don't download Morrigan if you don't have Late Night. It will crash your game. Seriously.
MERRY CHRISTMAS EVERYONE!!!